News and Photos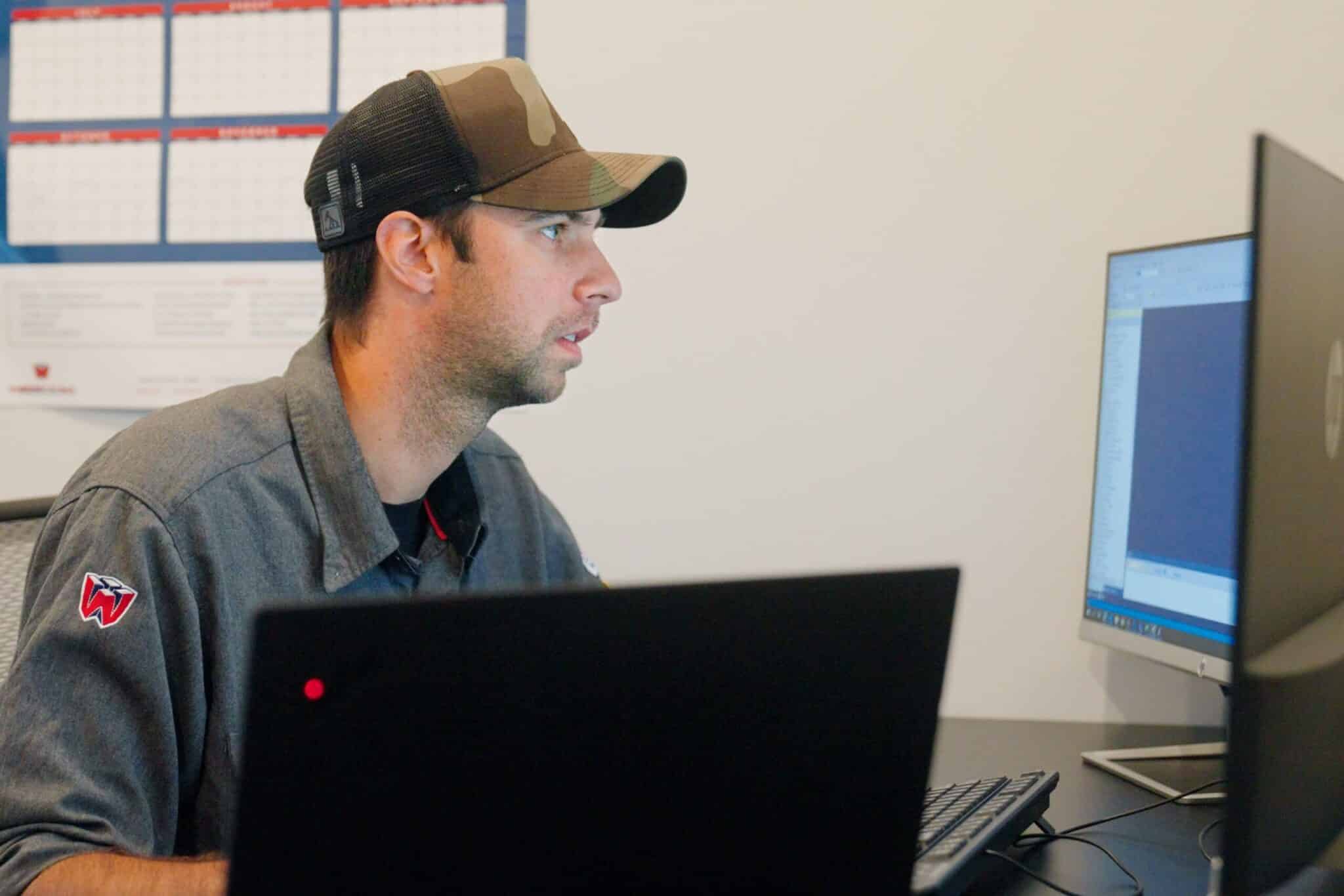 Here you can find all the latest Wescom News and Photos. Our blog posts are here to update, educate, and entertain readers of all backgrounds. In the Wescom blog, we cover a wide range of topics including industry trends, company updates, and employee spotlights to keep you informed about everything Wescom.
Underneath our blog, we also have a photo gallery showcasing the fun events and activities that we have going on. We hope that our photo gallery is able to show you the true spirit of Wescom!
We hope you enjoy checking out everything we have to offer on this page! If you have any questions, or a specific topic you want us to cover in the blog, please feel free to reach out to us via our Contact Us page, or through our social media!
Thanks for visiting the Wescom News and Photos page!
Your perfect project awaits. Let's get the ball rolling on your new solution.