Our Solar Capabilities
When Wescom is involved from the beginning stages, we will provide you with a complete package that fits your home or facility needs. Our teams utilize the latest solar software technology to ensure you will be provided with the most effective solution. We will walk you through all the critical steps from design, procurement, installation, and maintenance so you can understand all the tasks at hand. When it comes to investing in your home or facility, communication is important. With Wescom, we will be clear and upfront with you from start to finish.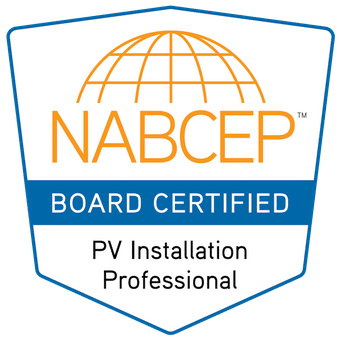 Residential
Wescom is a leading provider of solar services throughout the Twin Ports and Northern MN/WI. From ground mount and rooftop solar arrays to generator and battery backup systems, our team has the expertise to provide the solution and results you are looking for.
Commercial
Looking to make an environmental impact for your business? Let Wescom provide you with a turnkey solar array that shows the community your commitment to our environment and a direction towards a cleaner renewable energy solution.
Industrial
When it comes to the industrial market, solar can provide substantial cost savings for your facility and operations. When our clients are requiring a large power demand, we are able to offer solutions to reduce overhead and provide a dependable energy solution.
Utility & Municipality
With the capabilities of Wescom, no project is too large or too small. Our team is a proud provider of electrical, automation and solar services to our utility and municipality clients all across the country. From solar arrays to buildings and infrastructure supporting solar projects, Wescom is here to continue our goal of Energizing America.
Frequently Asked Questions
Types of Solar Products
With the continued growth of renewable energy, our team is committed to Energizing America with a cleaner, sustainable and effective power solution.
Design & System Procurement
Generator & Battery Backup Installations
Our Locations
Wescom has office locations all across the United States to better serve our customers and play our role in "Energizing America." No matter where your project takes place, give us a call today and see how the Wescom team can provide you a service and quality that is second to none.