Safety
Wescom takes safety very seriously. From monthly safety talks, daily job site safety analysis, and weekly safety tip sharing, our full team is committed to ensuring we all arrive home safe each day. Wescom even developed a proprietary app to ensure safety is kept as a top priority by having immediate incident reporting, near miss reporting, and quick access to policies and procedures. Our 2019 year proves our commitment to safety: zero recordable incidents with over 375,000 hours worked!
Wescom "WINS" is the company's safety program. It reminds us that Wescom Invests Non-stop in Safety whether its PPE, tools, or training. With all of the hazards and potential hazards employees face each day in their constantly changing work environment employees must remain committed and focused on safety by looking out for themselves, co-workers, and SIM ops workers on site in order to stay safe and go home unhurt at the end of each day. 
The gear represents all of the things employees must do each day to stay safe and like the gear it has to keep turning day after day to ensure safety. It also represents completing the job 100% or turning the gear 360 degrees. In order to succeed we can't turn the gear 50% or 75%, as a team we must complete the turn 100% day in and day out in order to succeed. 
If there are barriers preventing employees from completely turning the gear to succeed, they have tools and resources such as stop work authority, Safety Professionals, Safety Committee, and most importantly a leadership team that they can ask for support in order to set them up to succeed and keep the gear spinning safely day in and day out. 
As employees turn the gear they are also reminded that it represents all of the company's core values. In order to achieve success employees must foster all of these values in order to complete the turning of the gear in an effort to build customers for life.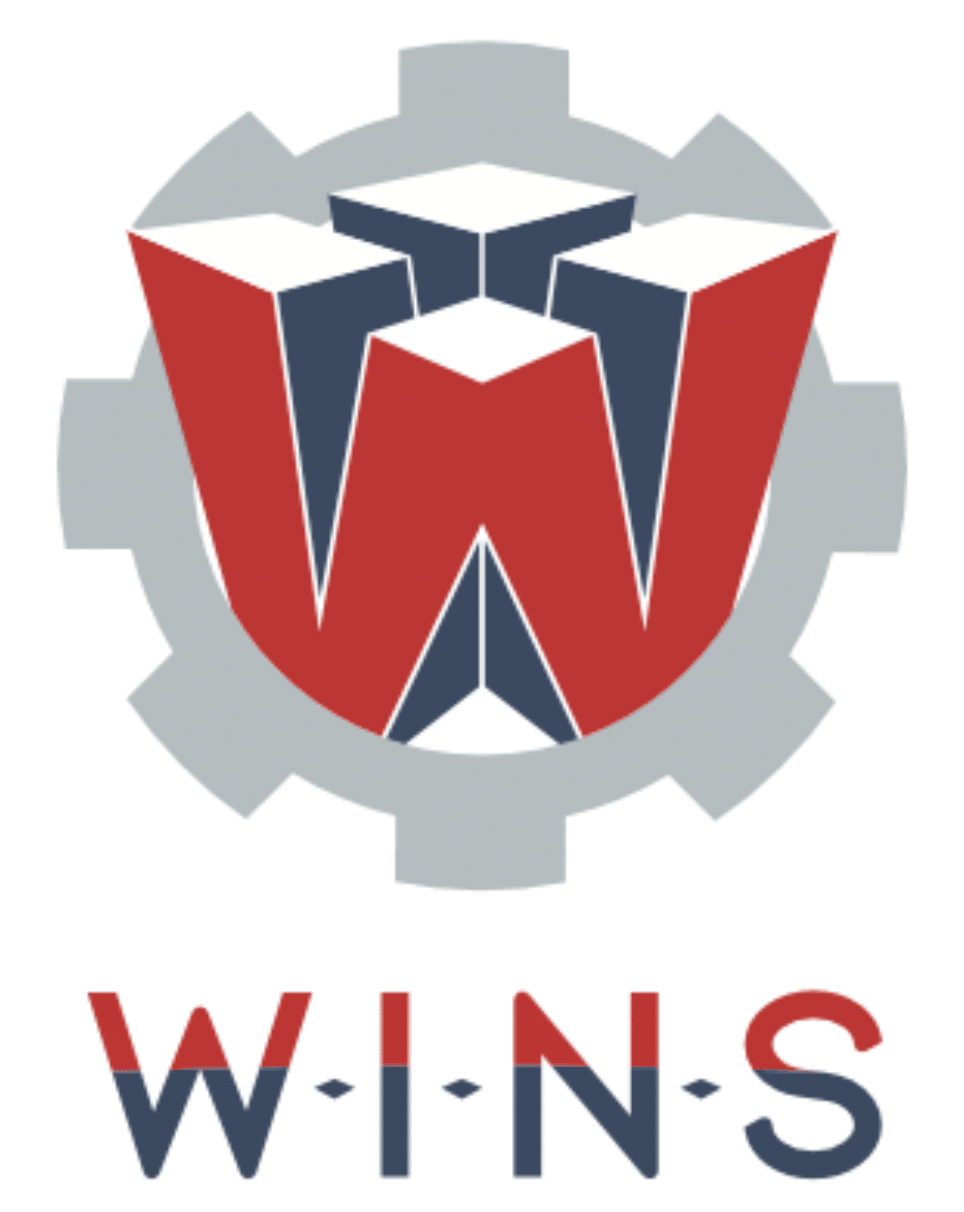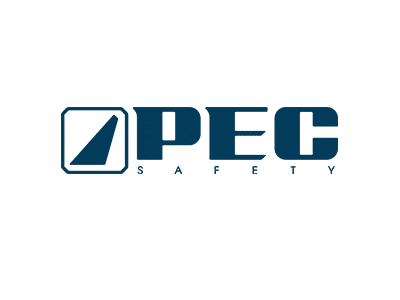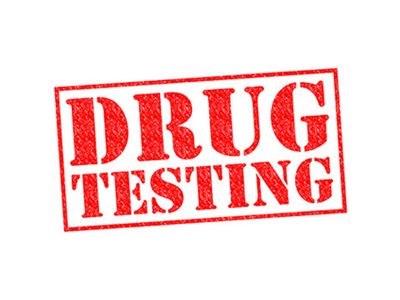 Advanced Drug Testing (ADT)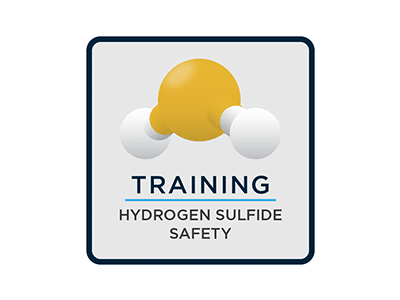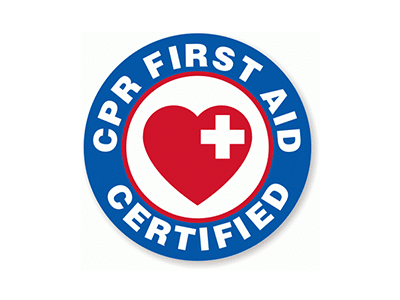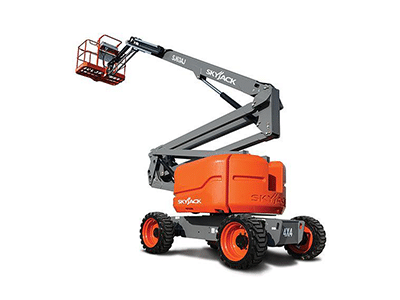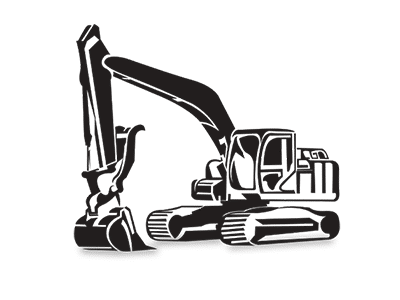 Let's Get Started
Your perfect project awaits. Let's get the ball rolling on your new solution.