Our History
In 2001, Wescom started as a residential contractor in Rapid City, South Dakota. When the 2008 housing crash occurred, we ventured into the oil and gas market in the Bakken, an oil-rich region of North Dakota. By 2012, it was clear that industrial work – especially with oil and gas – required its own company. In 2013 ownership changed hands, and the Wescom we now know was borne out of the old residential company that stayed with the prior owners in Rapid City.
By 2013, we had defined our vision of what Energizing America means through four core values. What we found is that we can operate safely and reliably through the following core values, Serving with Integrity, Building Customers for Life, Empowering People, and Creating Opportunities. Those values keep production a key focus for our clients while holding safety to a high standard.
While operating out of Watford City and Williston, North Dakota, we have perfected our systems and how we do business. In 2017, we expanded into the Permian oil field in Carlsbad, New Mexico, where we provide all of our service offerings! Headquartered in the industrial region of Duluth, MN, we continue to expand and serve our clients in and around the Twin Ports region. Our entire team is committed to going wherever we need to be able to continue Energizing America.
Wescom is able to continue Energizing America by providing skilled and experienced electricians, automation technicians, mechanical (roustabout) labor, and environmental personnel to numerous industries. We have the capabilities to provide service to oil and gas, mining, utility, municipal, and other major industries. Through our service departments of Electrical, Industrial Controls, Mechanical, and Environmental, we can ensure that our clients' production never stops.
Build Customers for Life
The customer is at the forefront of all that we do so that they become as committed to us as we are to them. We strive to help the customer succeed.
Create Opportunities
We never stop learning or teaching so that everyone has opportunity to further their knowledge. Through programs and training we move forward together.
Serve with Integrity
We serve with accountability and responsibility at all times and with an open and honest approach. We do the right thing when no one is watching. We do what we say.
Empowering People
We are empowered to make decisions that produce the greatest benefit. We trust that in all situations, we took the right approach at that time.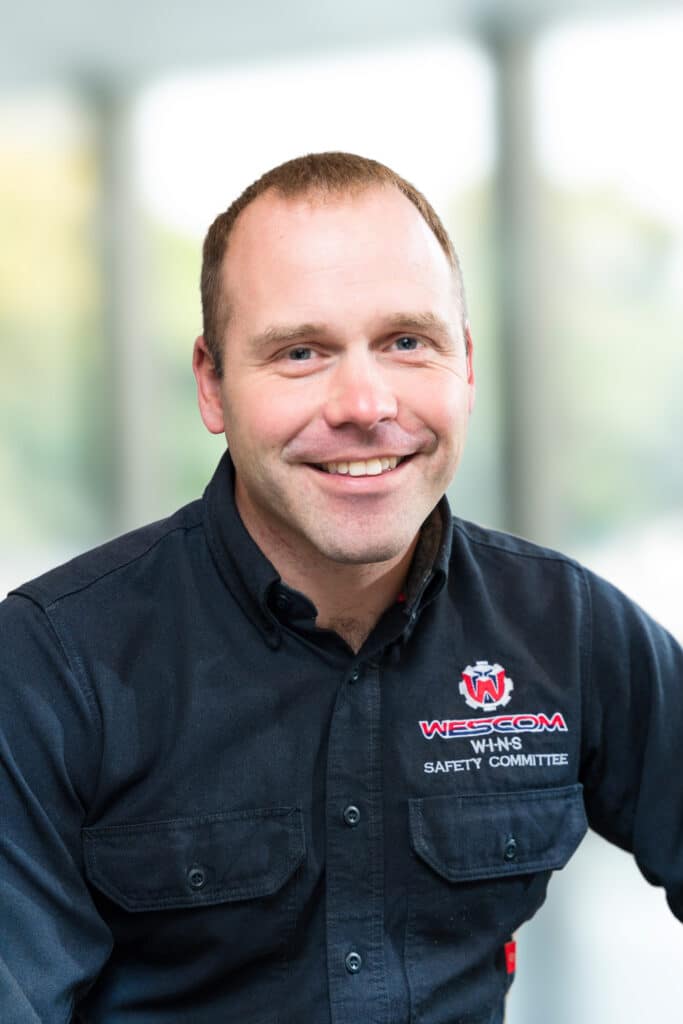 Shane Stolp Owner and CEO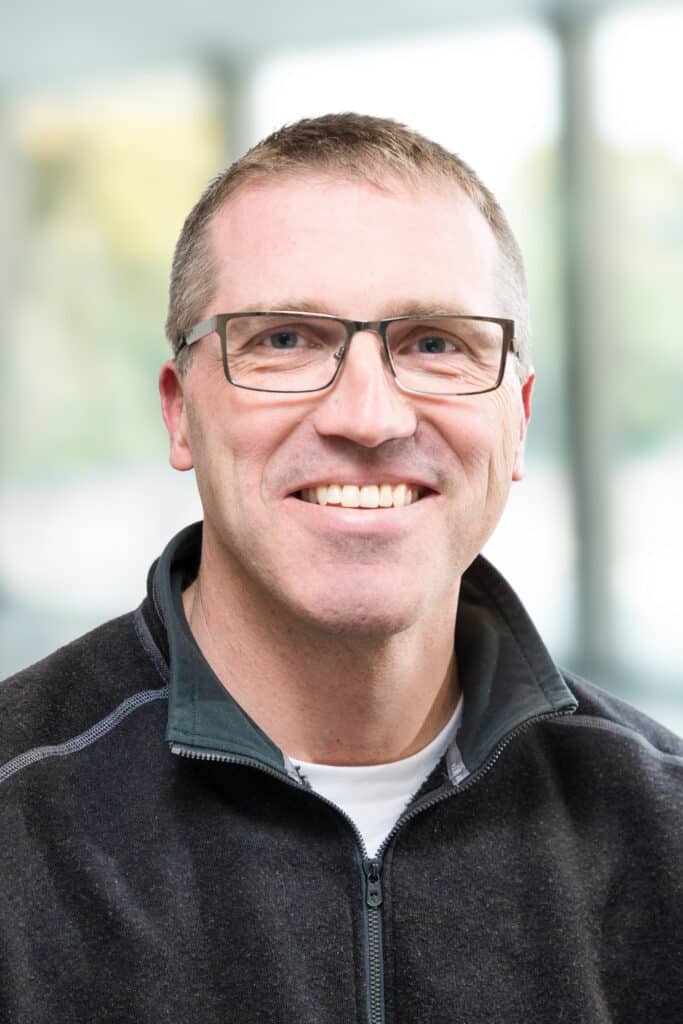 Jeremy Stolp Owner and Vice President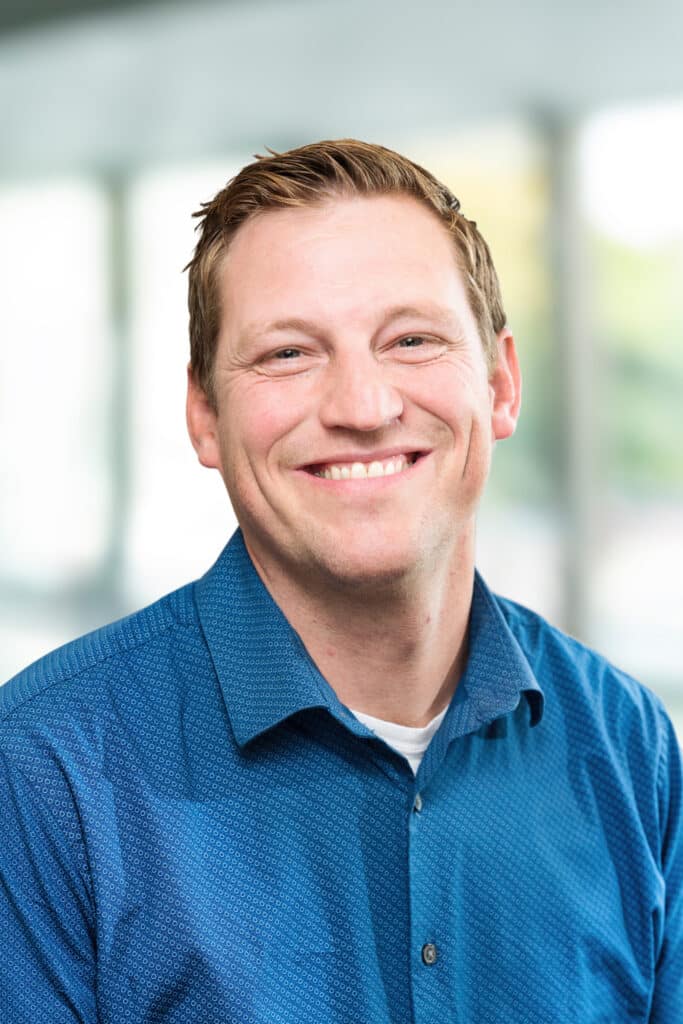 Chad Bruckelmyer CFO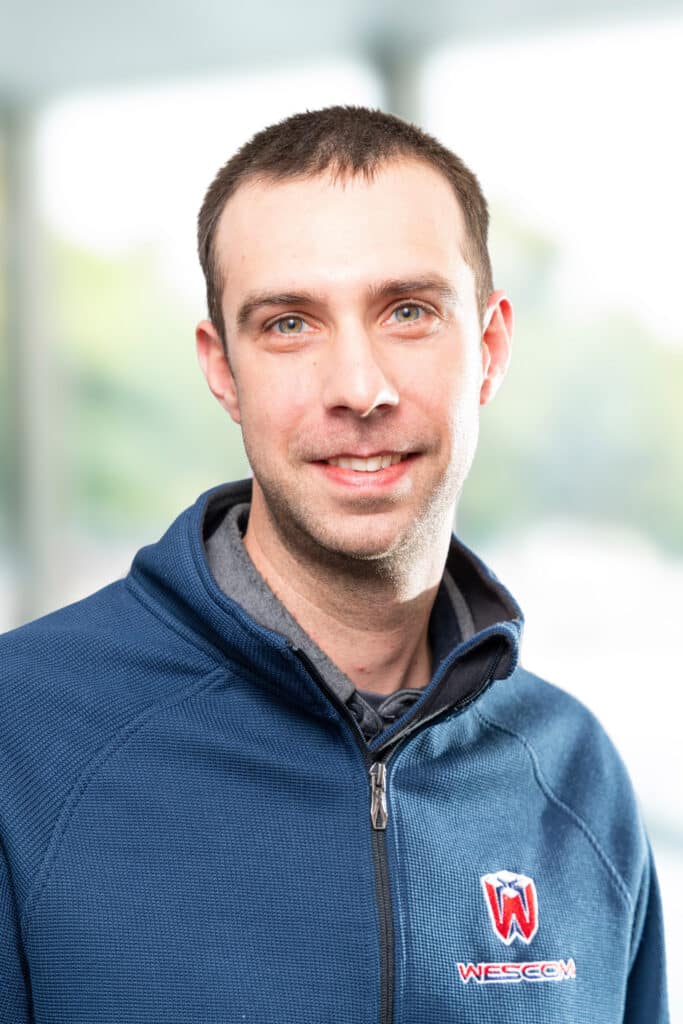 Calvin Blakeman Industrial Controls President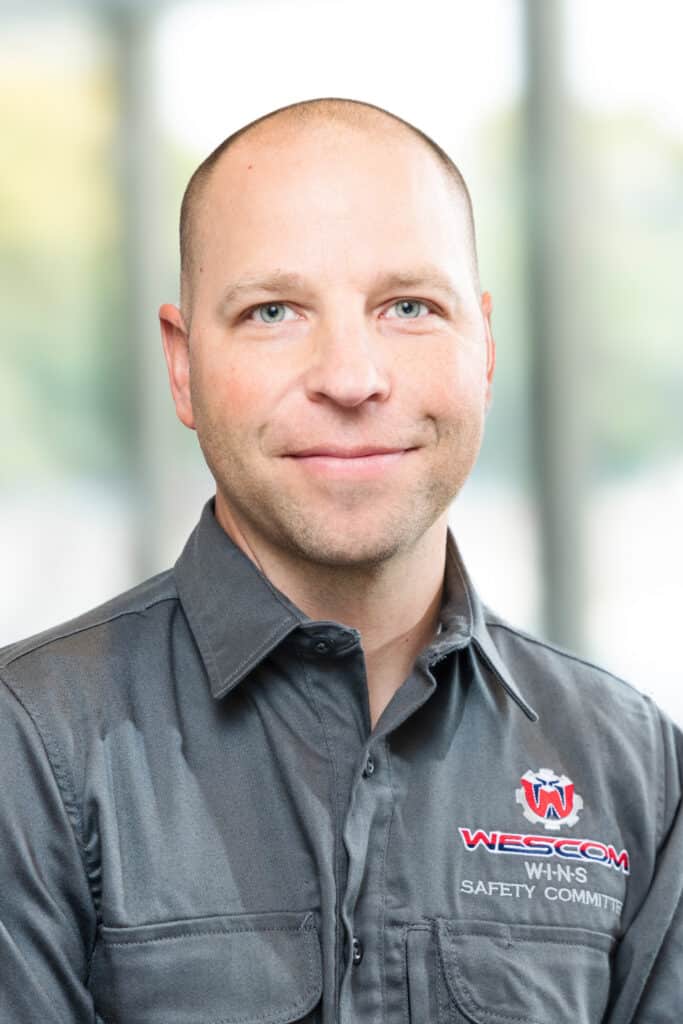 John Simonson Electrical Operations President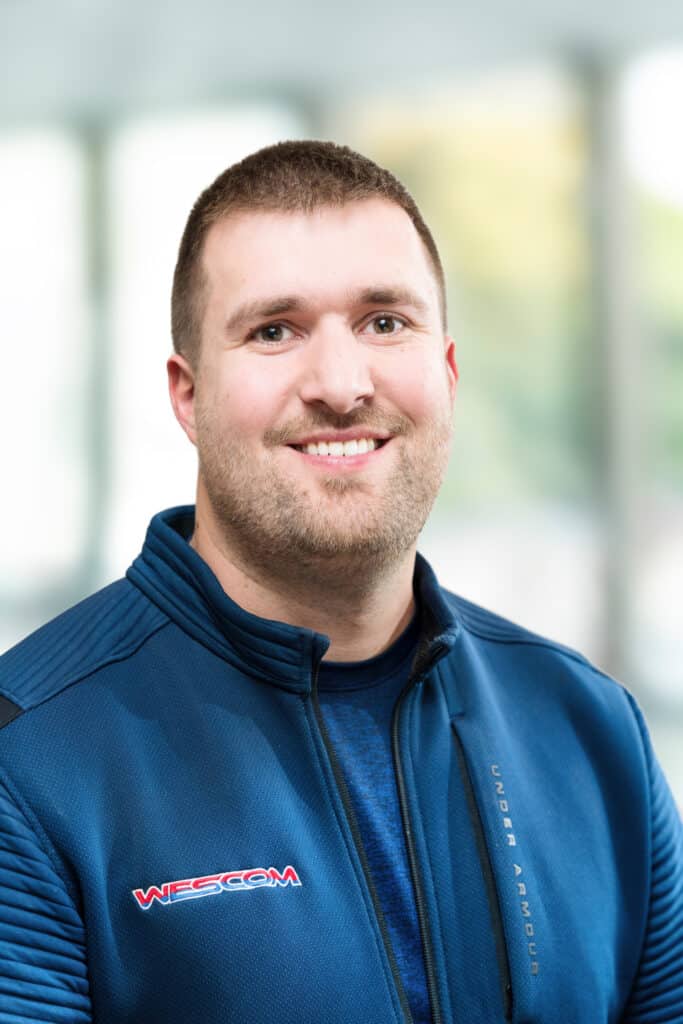 Clayton Rich Sales and Marketing Director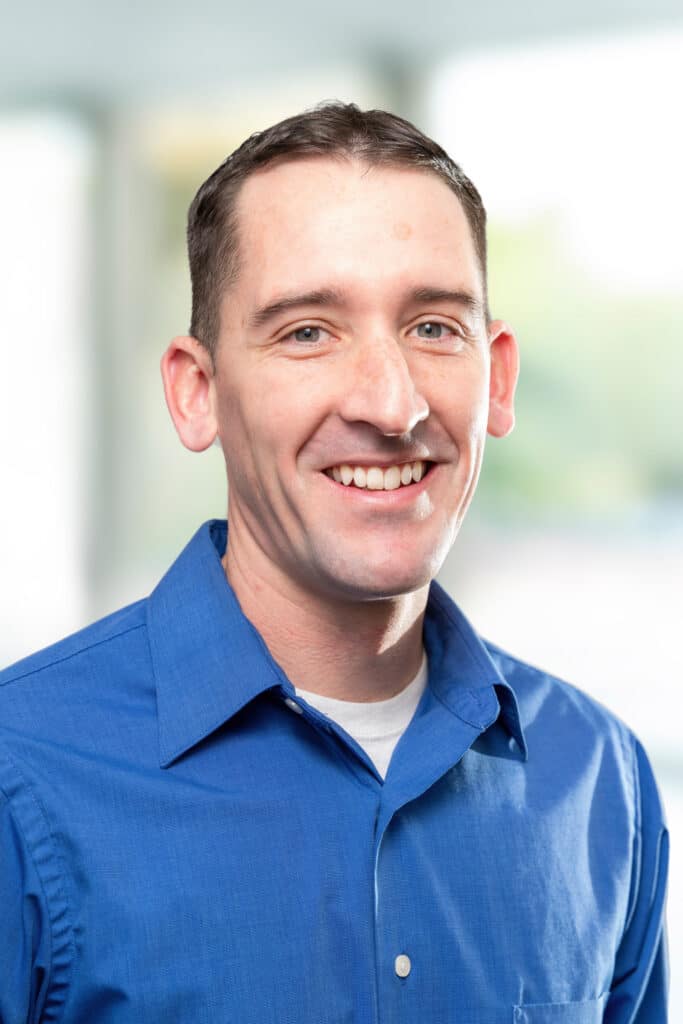 Will Carr Safety Director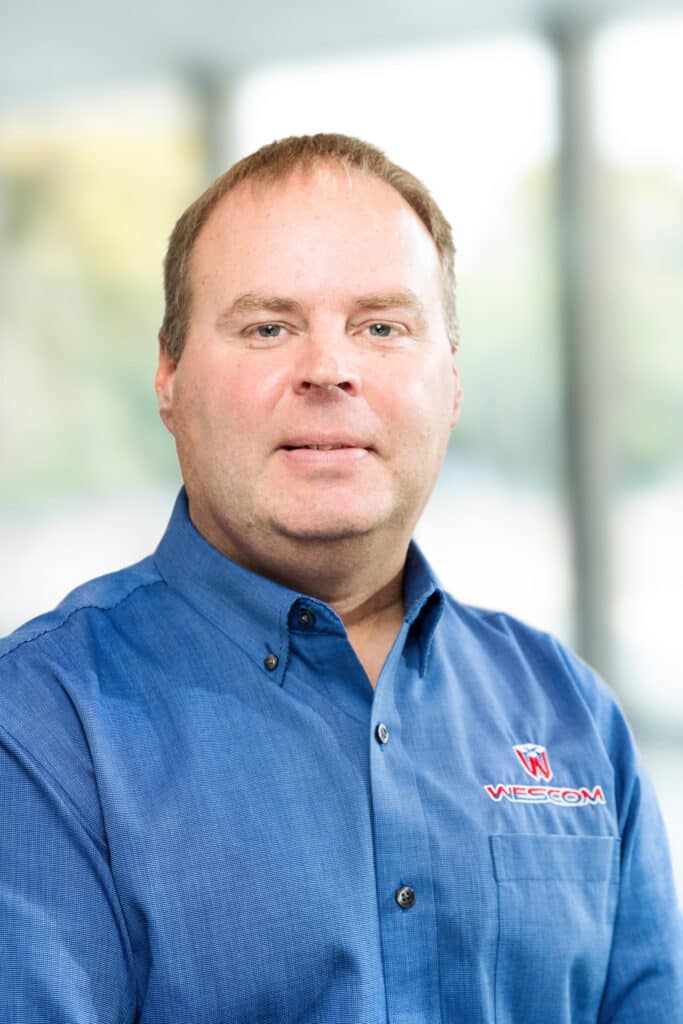 Jon Hiivala Chief People Officer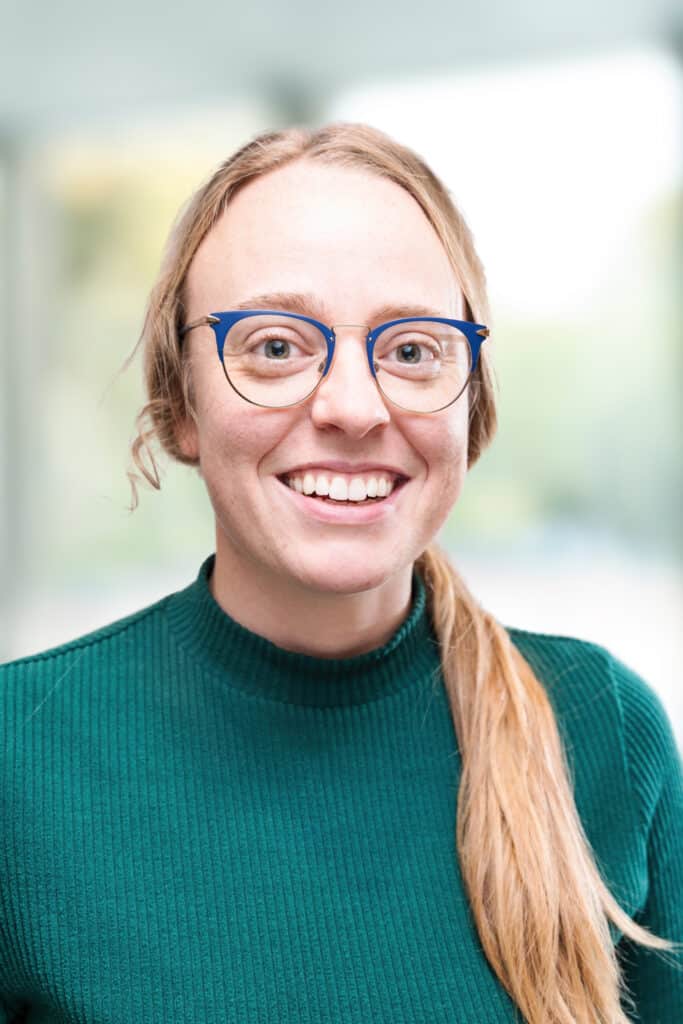 Shar Harvester Environmental Operations President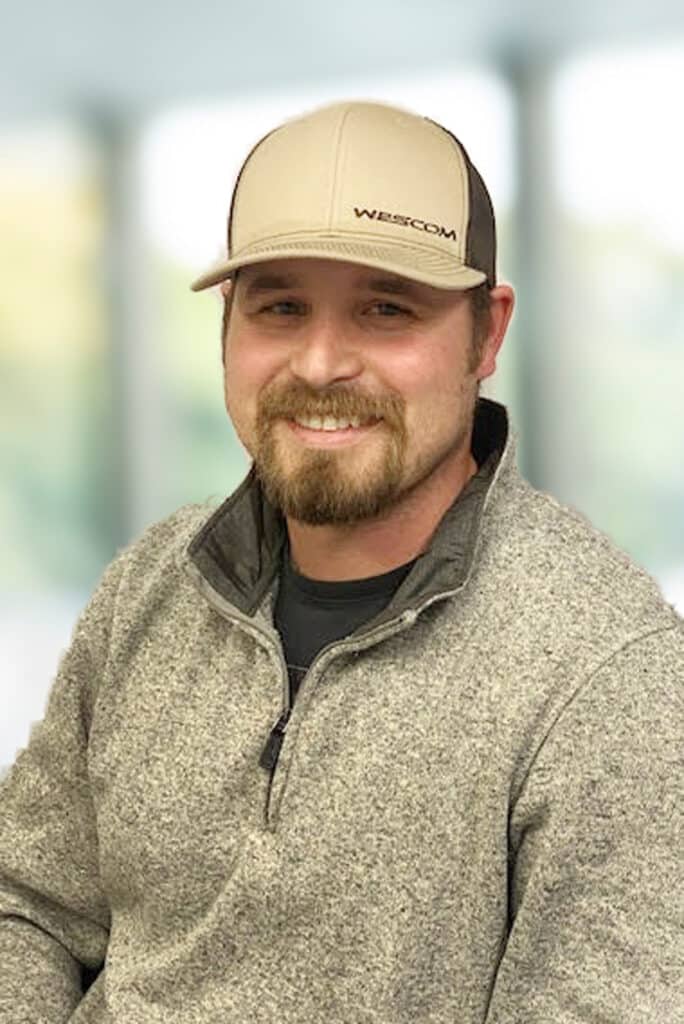 Joey Croce Permian Operations President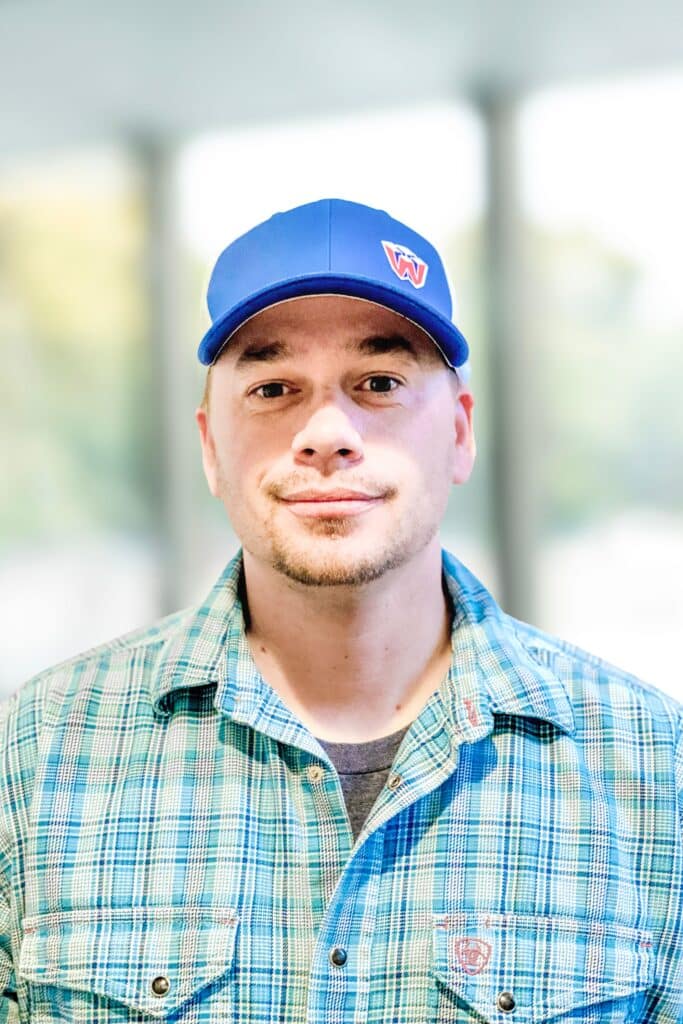 Nathan Jacobs Bakken Operations President
Wescom is directed daily by an incredible operations management team which includes managers of each area and service region. This includes:
Watford City, ND:
Nate Jacob (Bakken Operations Manager)
Andrew Vetter (Electrical)
Will Frank (Industrial Controls)
Williston, ND:
Jason Perry (Electrical)
Brandon Fry (Electrical)
Permian Region:
Geoffrey Hammonds (Electrical)
Cody York (Mechanical)
Ashley Giovengo (Environmental)
Lee Hummel (Safety Specialist)
Fabian Maria (Asset Specialist)
Duluth, MN:
Davin Pekkala (Assets Director)
Dustin Lipka (Industrial Controls)
Tyler Bruckelmyer (Electrical)
Scott Johnson (IC Coordinator)
Kyle Sundberg (Panel Shop)
Cory Aili (Solar)
Trent Sundberg (Project Manager)
Shane Sundberg (Project Engineer)
What are our clients saying?
At Wescom, one of our primary focuses and key core values include "Building Customers for Life." Whether this is a residential solar installation or the support of a large facility and their operations, Wescom is committed to our clients and their investment. Listen to our customers and their feedback on how the team at Wescom separates themselves from other contractors in the industry:
Our Locations
We have locations all across the United States to better serve our customers and play our role in "Energizing America." No matter where your project takes place,  call the Wescom team today and see how we can provide you with a service and quality that is second to none.
Let's Get Started
Your perfect project awaits. Let's get the ball rolling on your new solution.