Wescom is an industrial electrical, automation, instrumentation, and mechanical contractor that is committed to Energizing America. We strive to serve our customers with integrity and to build customers for life by providing unmatched performance and safety. In addition to safe and quality work, our experienced crews deliver exceptional results on time. With Wescom, you can focus on your business as we keep your facility running smoothly. We're here to help you with all your needs, big or small, so you can continue Energizing America!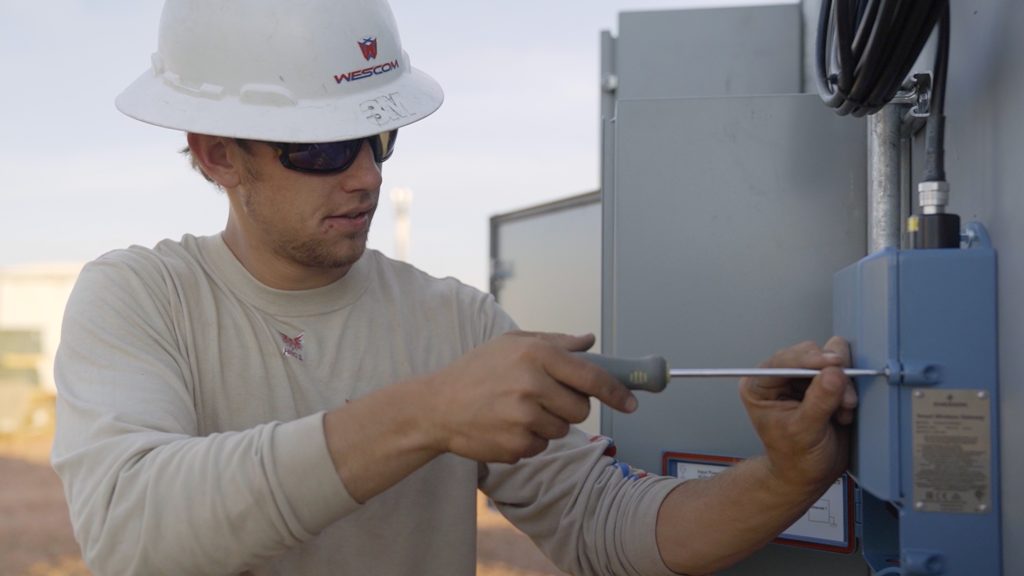 Wescom is a Rockwell Automation System Integrator and your local solution for automation needs!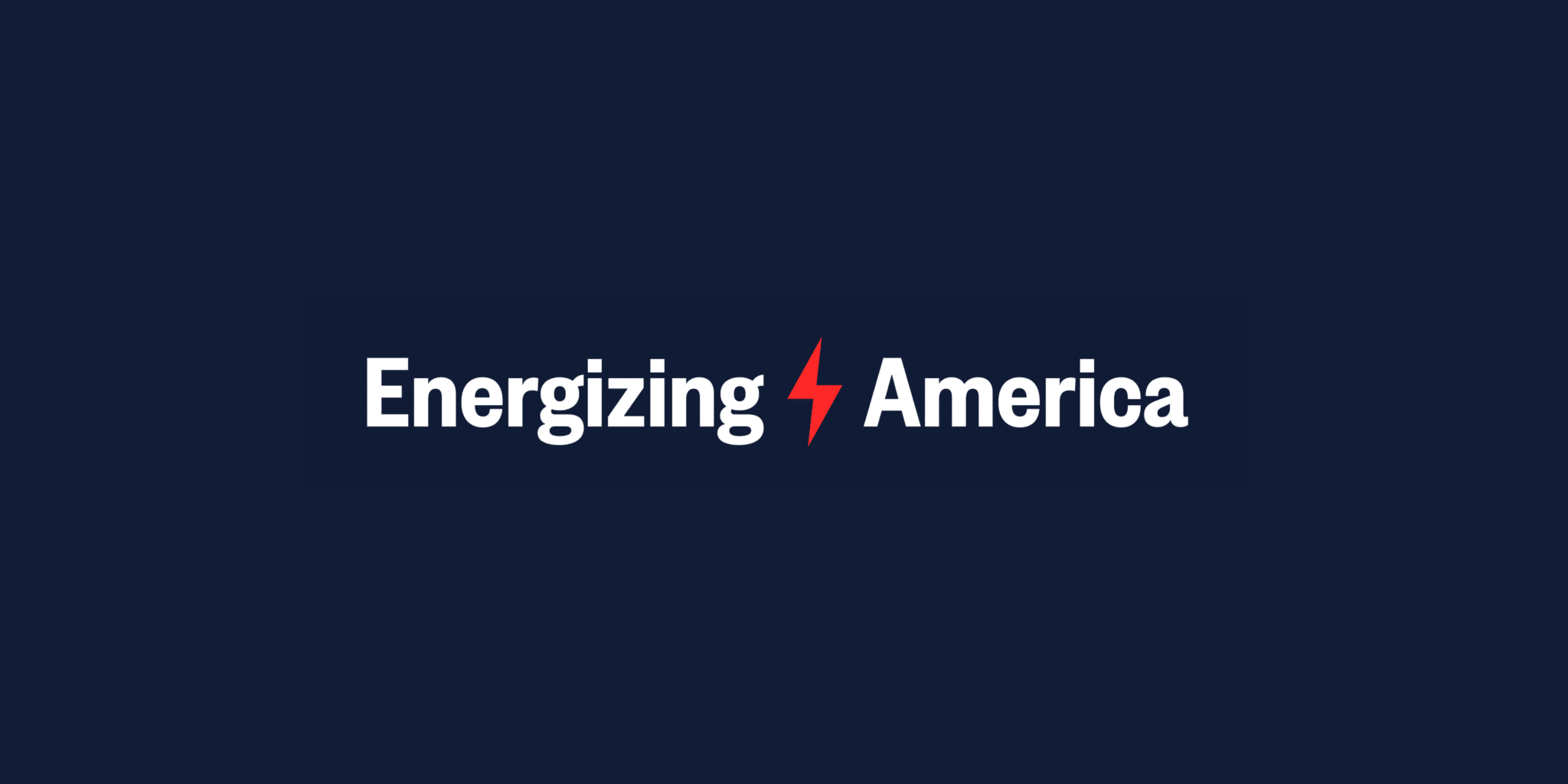 Tune in with our host Shane Stolp, CEO of Wescom Inc., to hear weekly stories and interviews from the individuals who are shaping the future of power and energy in America.
Let's Get Started
Your perfect project awaits. Let's get the ball rolling on your new solution.