Our History & Four Core Values
In 2001, Wescom started as a residential contractor in Rapid City, South Dakota. When the housing market crashed in 2008, we decided to explore the oil and gas industry in North Dakota's oil-rich Bakken region. By 2012, it was clear that industrial work – especially with oil and gas – required its own company. In 2013 ownership changed hands, and the Wescom we now know was borne out of the old residential company that stayed with the prior owners in Rapid City.
By 2013, we had a clear vision of what "Energizing America" meant to Wescom. We came up with four core values that guide how we operate: Serving with Integrity, Building Customers for Life, Empowering People, and Creating Opportunities. These values help us focus on producing energy for our clients while keeping safety as a top priority. While operating out of Watford City and Williston, North Dakota, we have perfected our systems and how we do business.
In 2017, we expanded to the Permian oil field in Carlsbad, New Mexico, where we offer all our services! Our main office is in Duluth, MN, an industrial region, and from there, we continue to grow and serve clients in and around the Twin Ports area, including our latest prefab shop in Ashland, WI.
In June 2023, Wescom became employee-owned through an Employee Stock Ownership Plan (ESOP) program. This means that our employees now own the company. It's an exciting step for us because it shows our dedication to our team and our shared responsibility for the company's success and making sure our clients are happy.
At Wescom, our mission is clear – to Energize America safely and reliably.
Wescom is able to continue Energizing America by providing skilled and experienced electricians, automation technicians, mechanical (roustabout) labor, and environmental personnel to numerous industries. We have the capabilities to provide service to oil and gas, mining, utility, municipal, and other major industries. Through our service departments of Electrical, Industrial Controls, Mechanical, and Environmental, we can ensure that our clients' production never stops.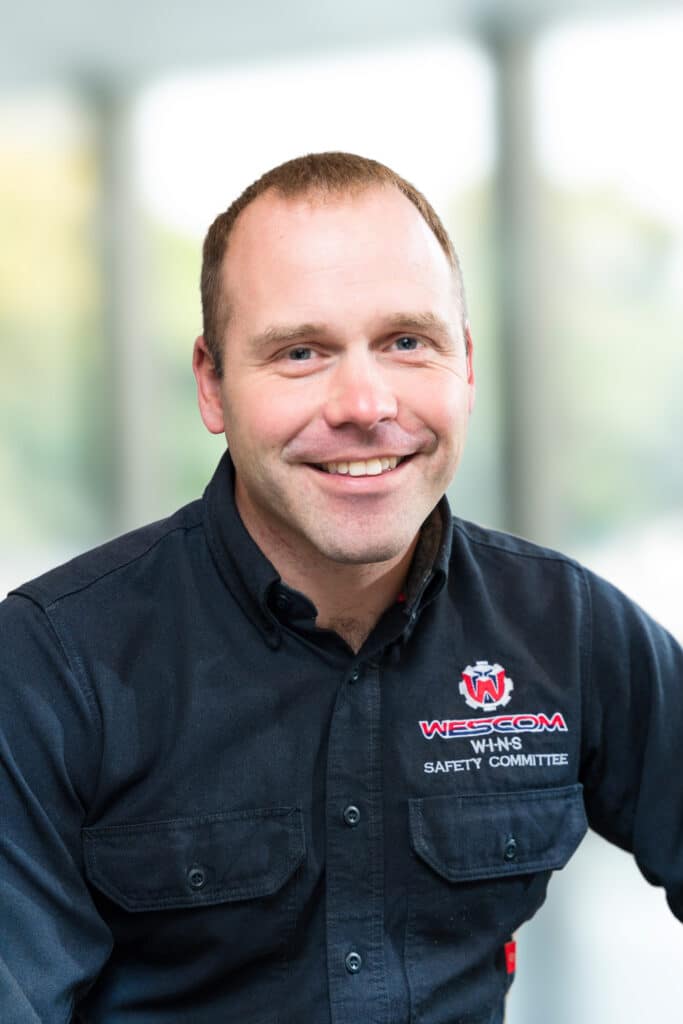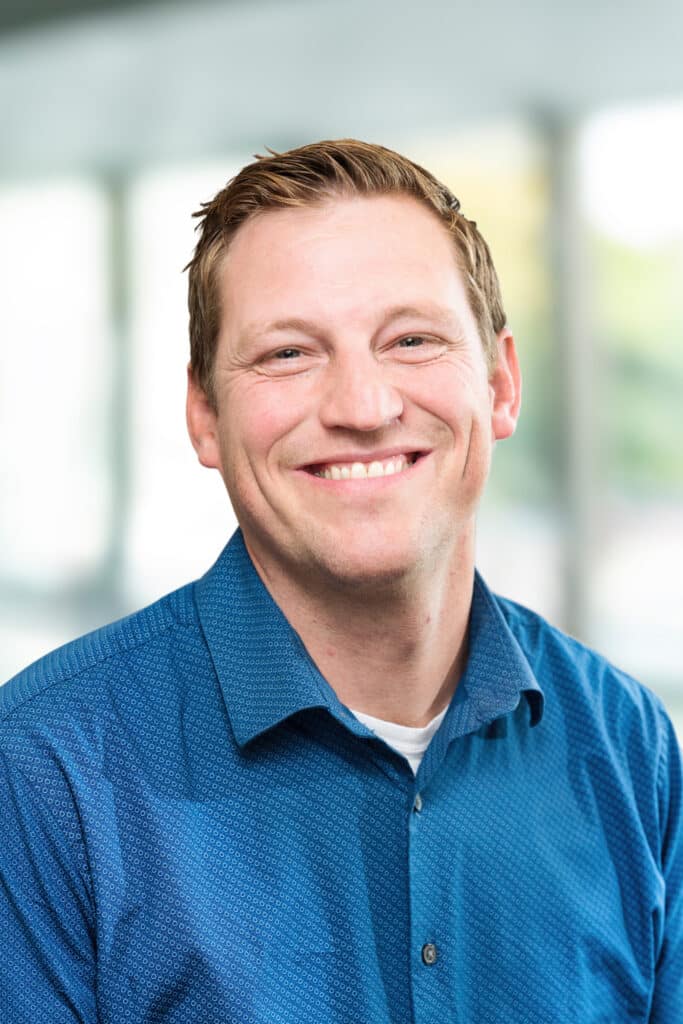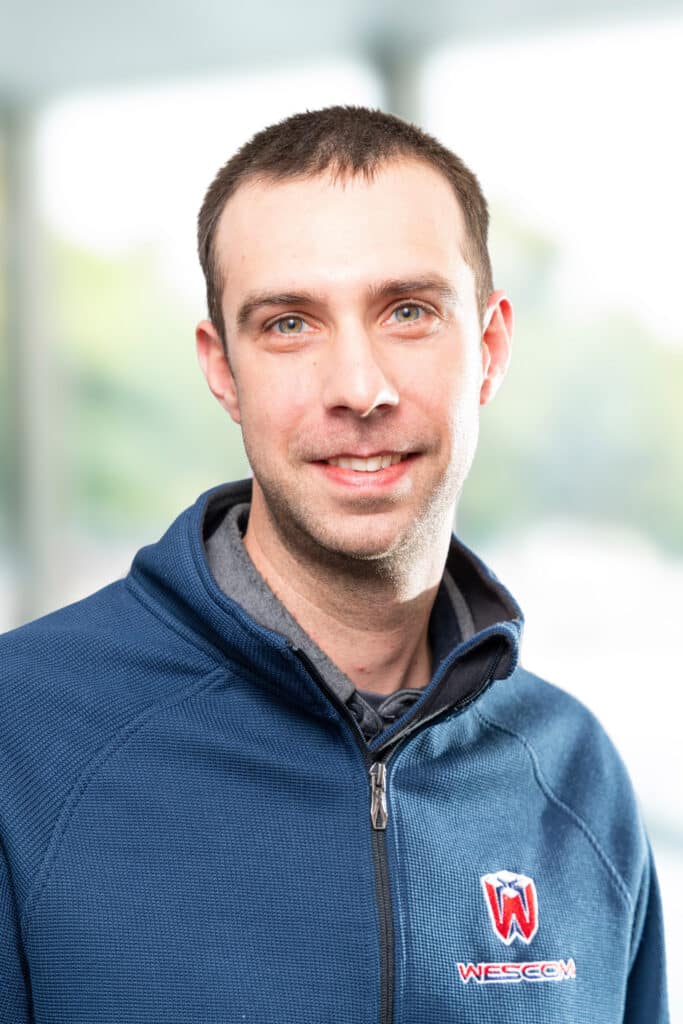 Industrial Controls President
About Calvin – Coming Soon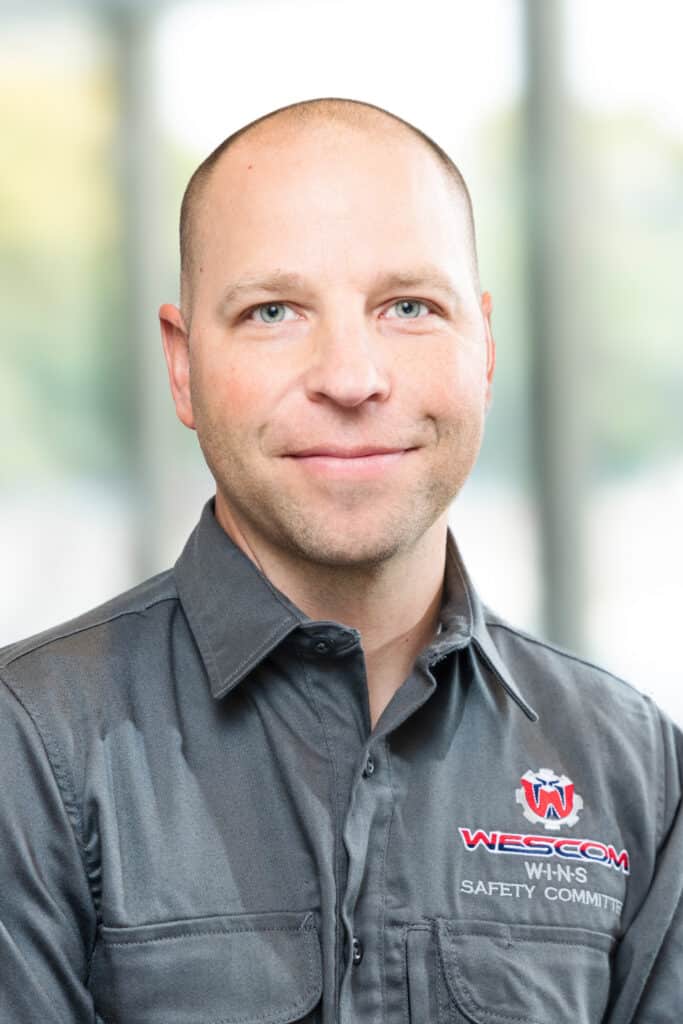 Electrical Operations President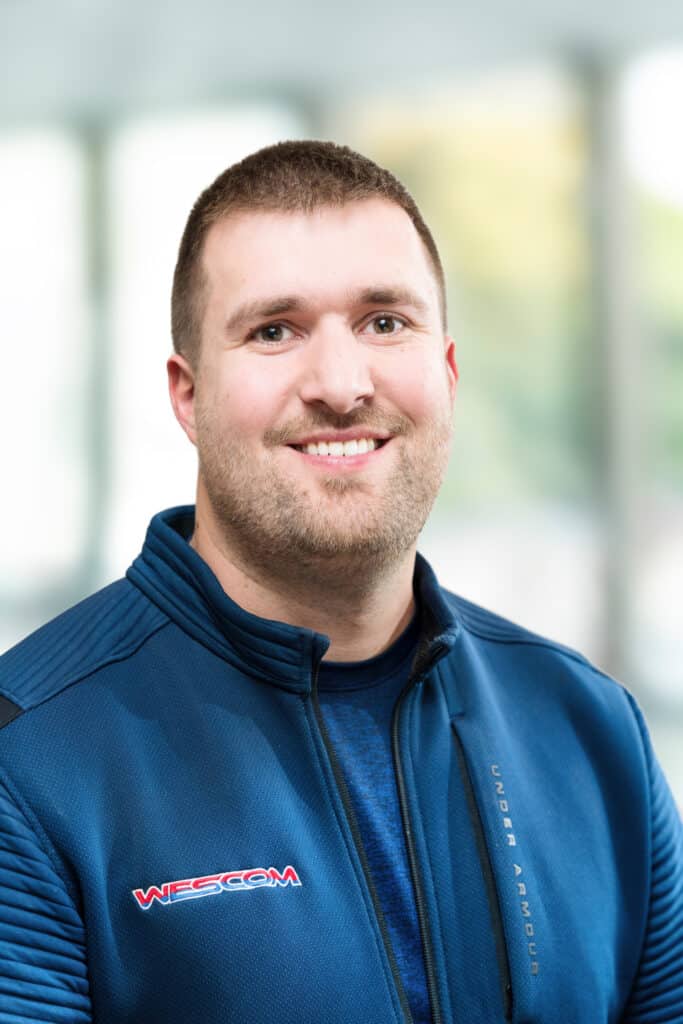 Sales and Marketing Director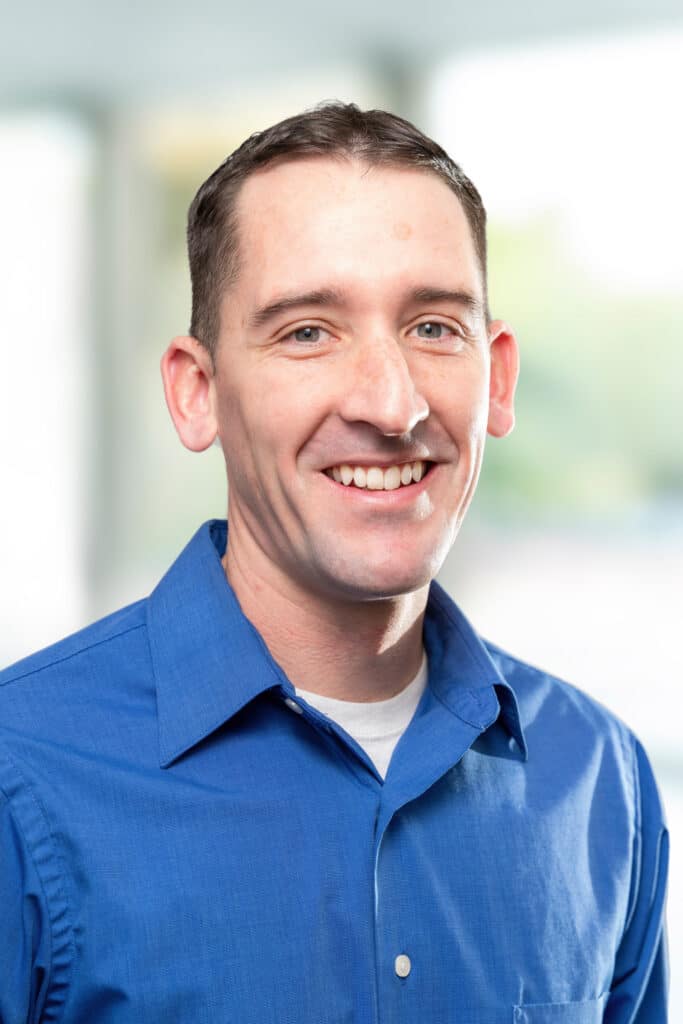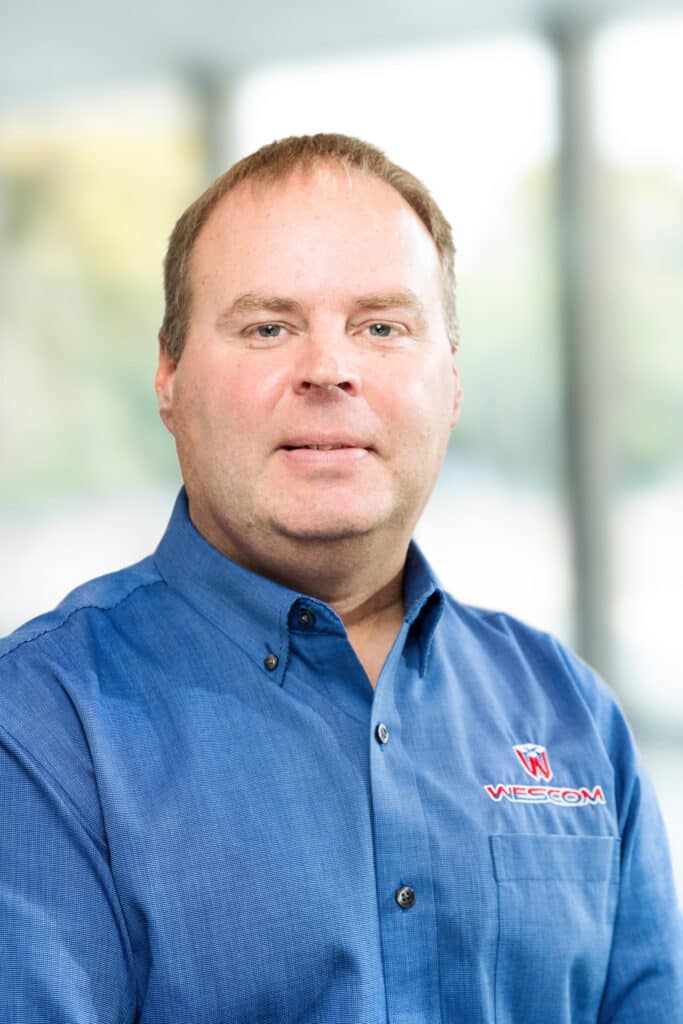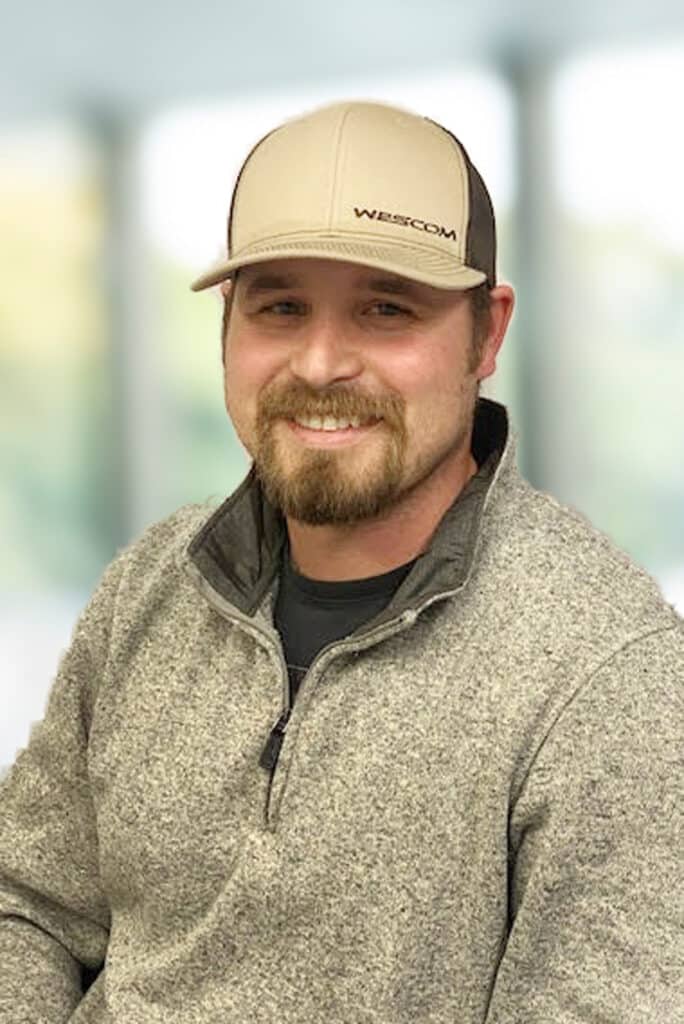 Permian Operations President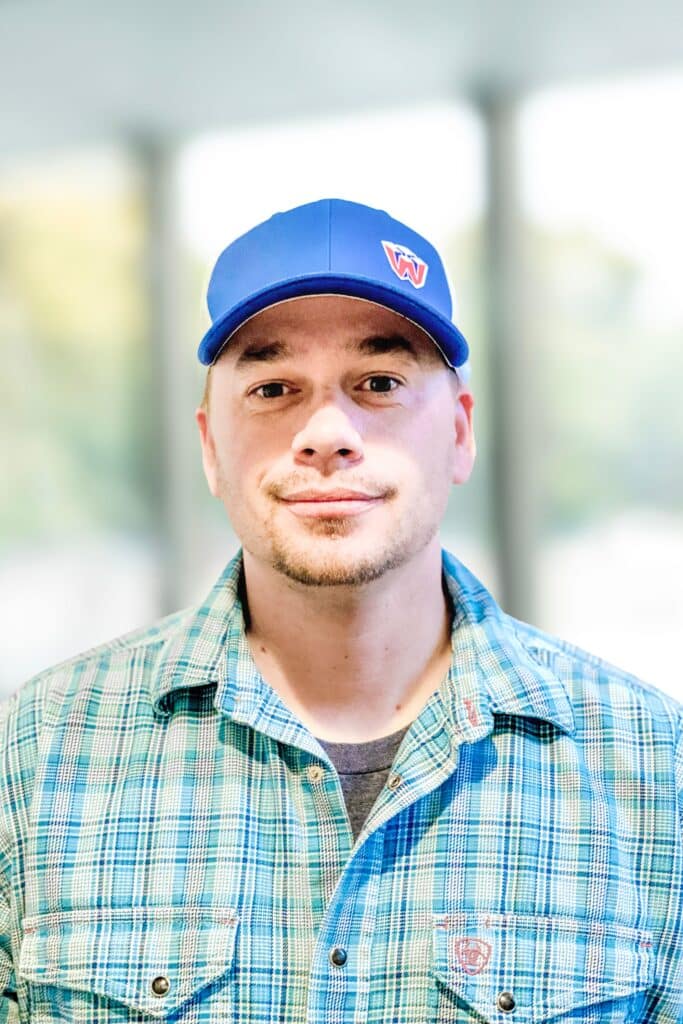 Bakken Operations President
Wescom is directed daily by an incredible operations management team which includes managers of each area and service region. This includes:
Bakken Region:
Russell Thomas (Safety Specialist)
Andrew Vetter (Electrical Client Relations Manager)
Chris Valdez (Electrical Client Relations Manager)
Lane Blakeman (Electrical Client Relations Manager)
Brandon Fry (Electrical Client Relations Manager)
Logan Burbridge (Electrical Client Relations Manager)
Keven Bumpus (Electrical Client Relations Manager)
Joe Davis (Asset Specialist)
Will Franks (Industrial Controls)
Permian Region:
Cody York (Assistant Operations Manager)
Justin Wenner (Environmental)
Luis Obeso (Mechanical)
Noe Gonzalez (Electrical & Automation)
Lee Hummel (Safety Specialist)
Israel Estrella (Asset Specialist)
Twin Ports Region:
Davin Pekkala (Asset Director)
Dustin Lipka (Prefab Manager)
Andrew Paulson (Automation Manager)
Tyler Bruckelmyer (Electrical Manager)
Scott Johnson (IC Coordinator)
Kyle Sundberg (Panel Shop)
Cory Aili (Solar Lead)
Trent Sundberg (Project Manager)
Eric Schillerif (Project Coordinator)
Nick Anderson (Project Coordinator)
Environmental – Wescom is committed to an energized future where we positively impact the
environment. After all, Wescomers are big users of the great outdoors and are compelled to
ensure we can continue to hunt, fish, hike, camp, and thrive in a clean and healthy
environment. The core value that supports this at Wescom is Serving with Integrity.
Social – Our people are the most important part of our company. We believe in supporting
the Wescom team through equality of opportunity and the communities in which we
operate. The core values that support this at Wescom include Creating Opportunities and
Empowering People.
Governance – Our governance describes what protections we have in place to ensure that
our leadership team is doing what is best for the company, and its people, and staying true to
our mission. The core value that upholds this is Building Clients for Life.
For more information about our ESG policy, learn more here!
At Wescom, one of our key core values is Building Customers for Life. Whether it's a residential solar installation or the support of a large facility and its operations, we are committed to our clients and their investment.
Take a listen to our customers to hear how we separate ourselves from other contractors in the industry:
Our Locations
We have locations all across the United States to better serve our customers and play our role in "Energizing America." No matter where your project takes place,  call the Wescom team today and see how we can provide you with a service and quality that is second to none.
Your perfect project awaits. Let's get the ball rolling on your new solution.