Let's Make Solar Energy Work For You!
Your Local Solar Energy Contractors
From start to finish, Wescom can design a comprehensive package that meets the needs of any home or facility. Our teams utilize the latest solar energy software technology to provide you with the most effective solar panel installation. We will walk you through all the critical steps from design, procurement, solar installation, and maintenance so you can understand all the tasks at hand.
Communication is key when it comes to investing in your home or facility. When working with Wescom, you can expect upfront and honest communication about your solar project from design to solar installation.
Solar Panels for Homes
Wescom is a leading provider of all things solar installation throughout the Twin Ports and Northern MN/WI. With ground-mount solar panel systems, rooftop solar panel arrays, and generator and battery backup systems, our team has the expertise to provide the solution and results you are looking for.
Commercial Solar Panel Systems
Looking to us solar energy to help your business make an environmental impact? Let Wescom provide you with a turnkey solar panel array that helps you make this impact as well as show your community your commitment to our environment and move toward cleaner, renewable energy solutions.
Industrial Solar Energy Solutions
When it comes to the industrial market, solar can provide substantial cost savings for your facility and operations. When our clients are requiring a large power demand, we are able to offer solutions to reduce overhead and provide a dependable energy solution.
Utility & Municipality Solar Energy Solutions
With the capabilities of Wescom, no project is too large or too small. Our team is a proud provider of electrical, automation, and solar services to our utility and municipality clients all across the country. From solar array installations to building and infrastructure supporting solar projects, Wescom is here to help you in continuing toward the goal of Energizing America.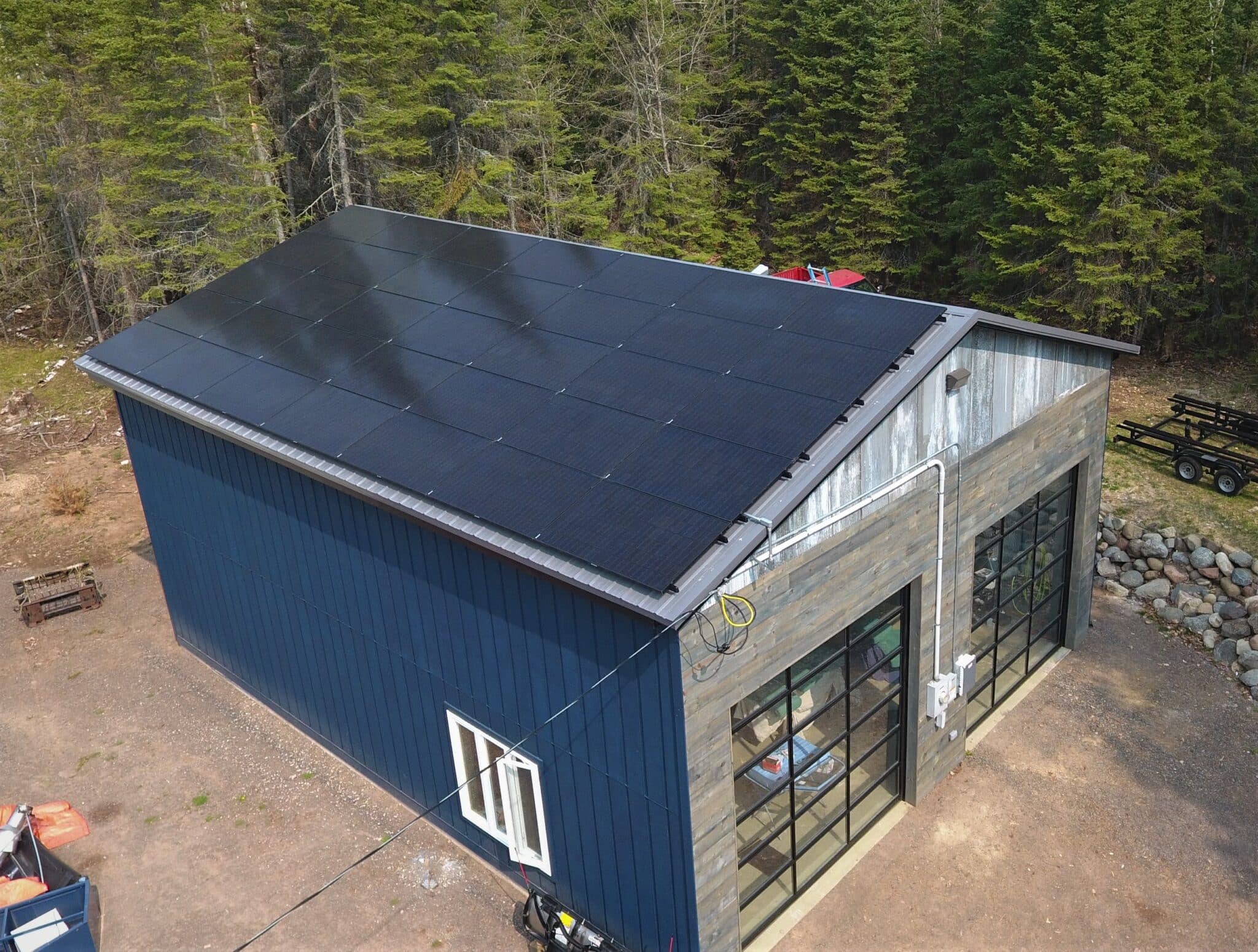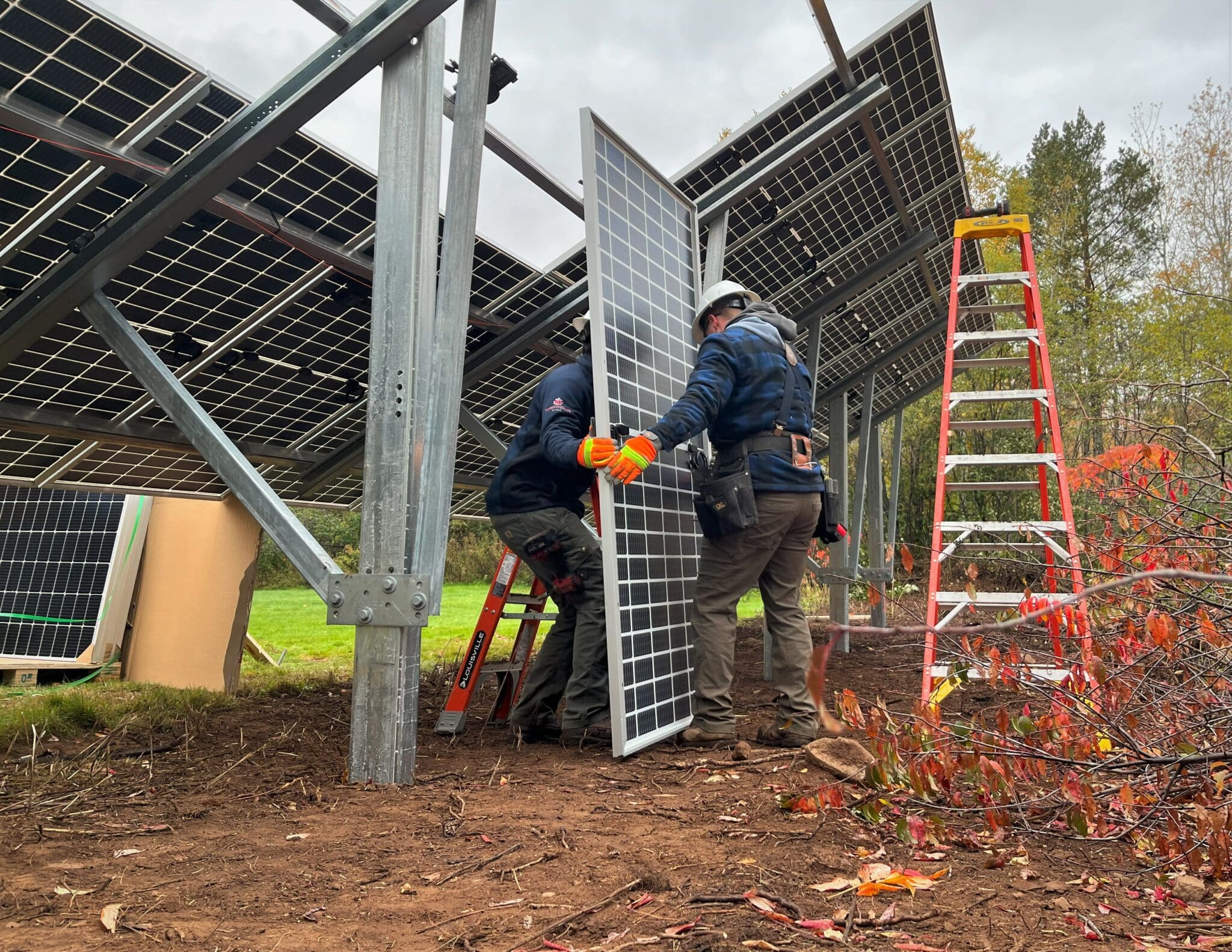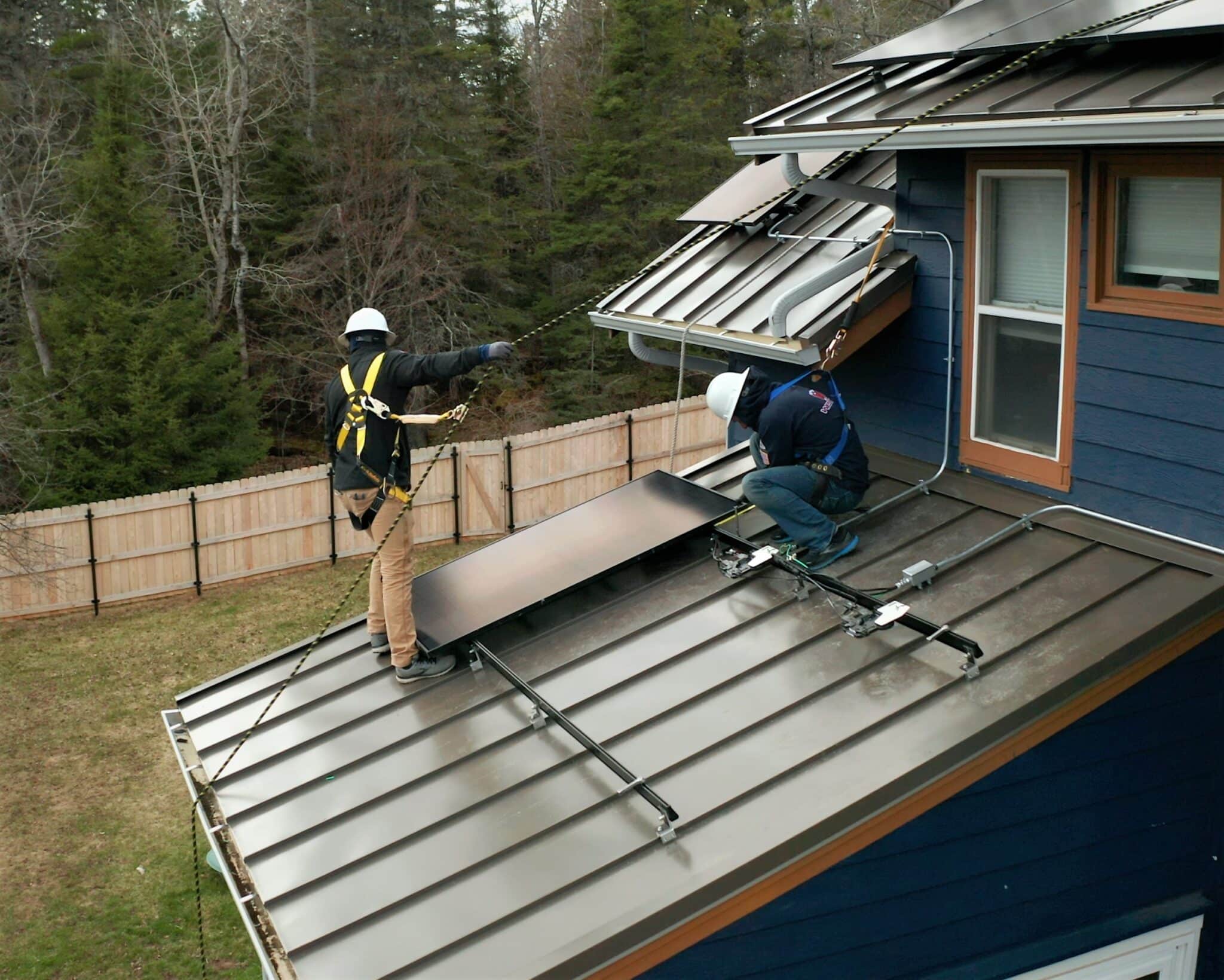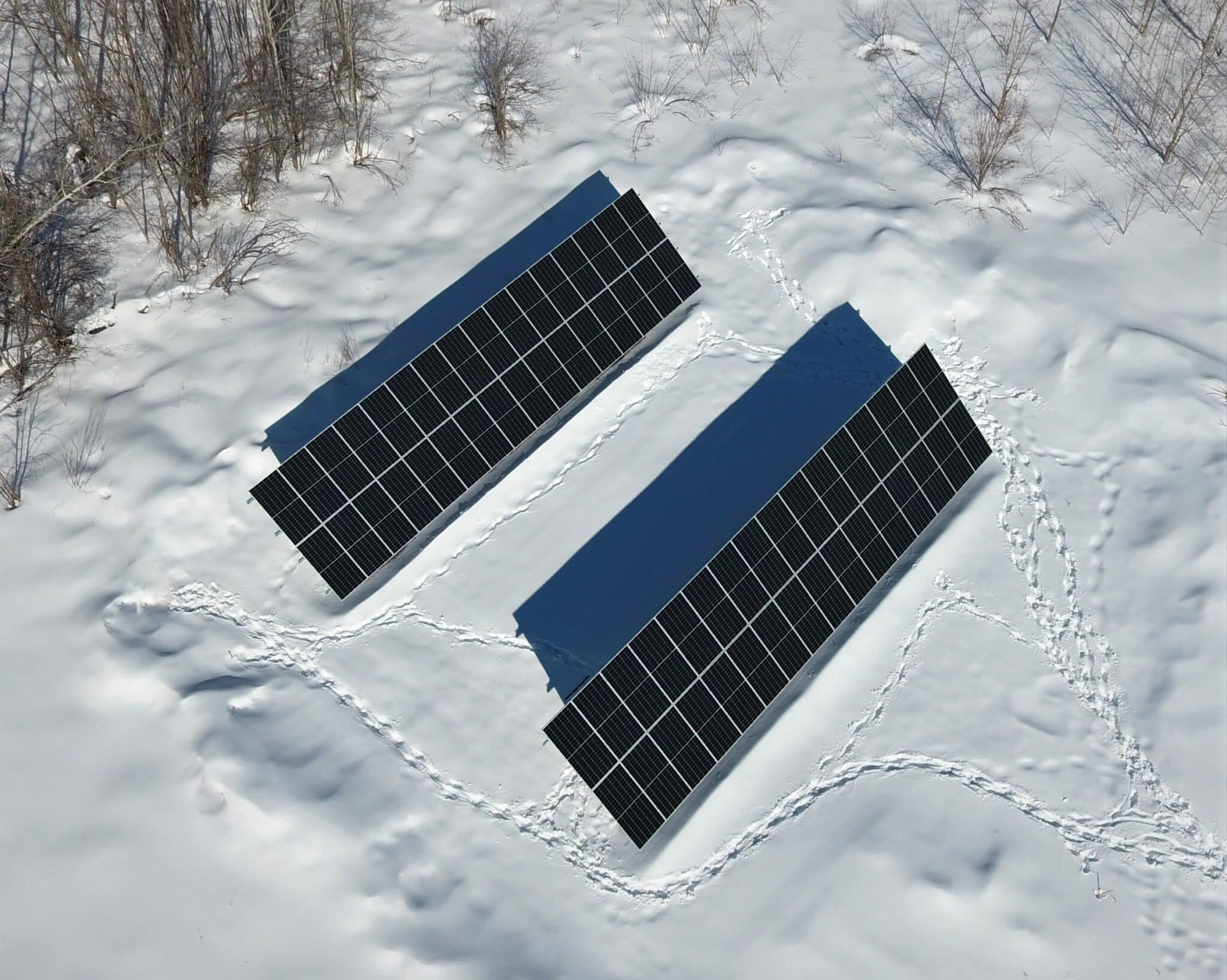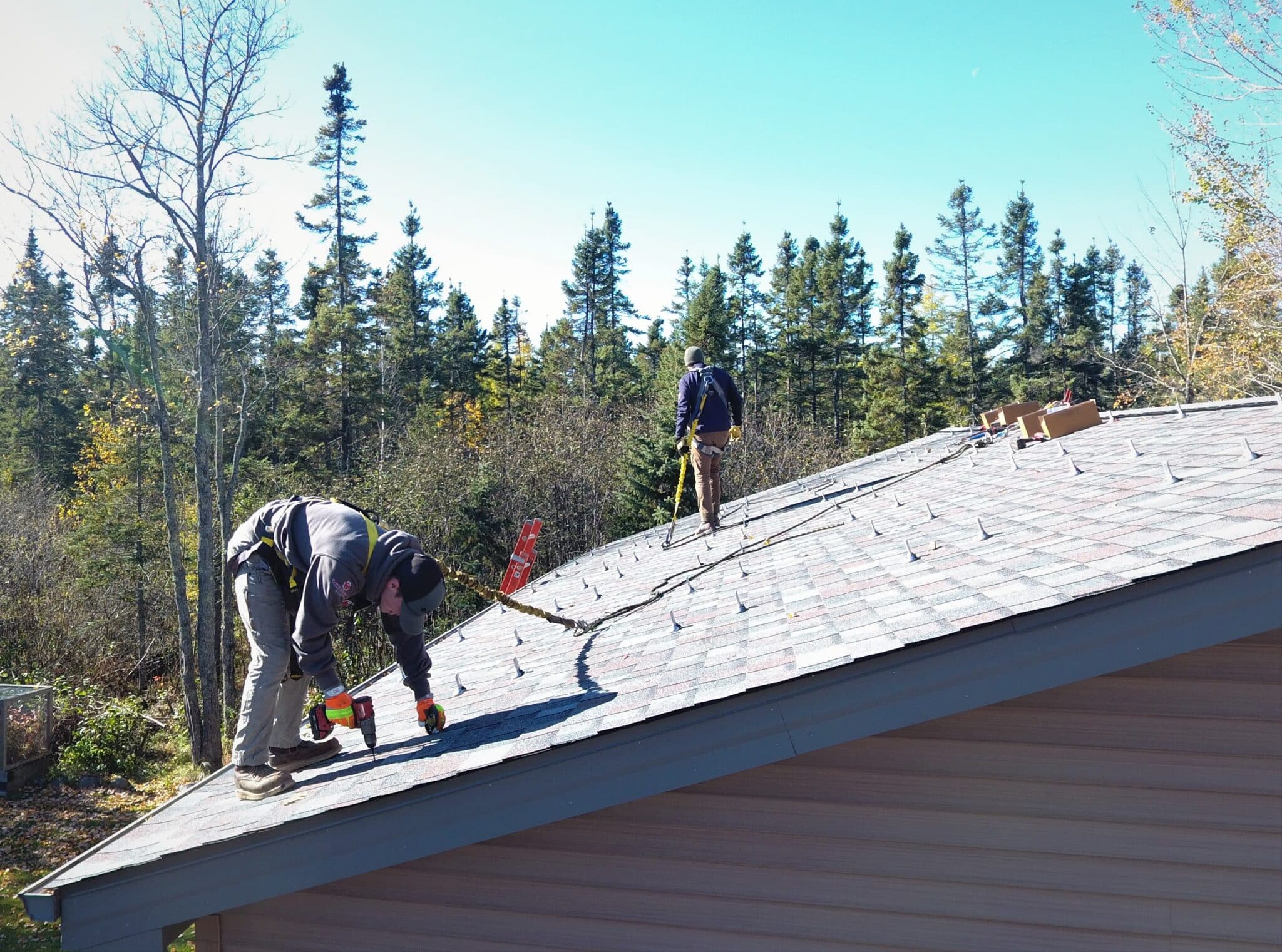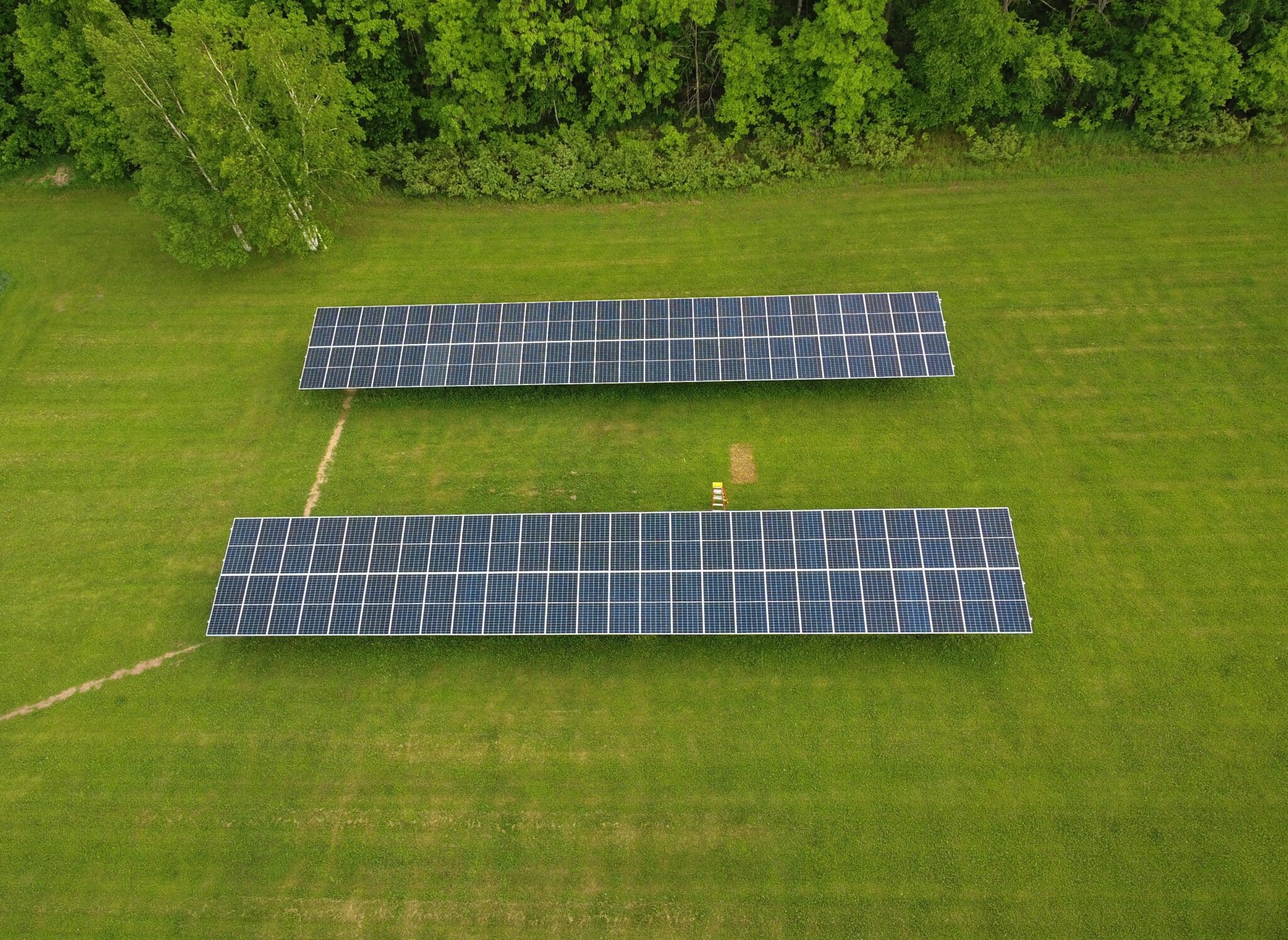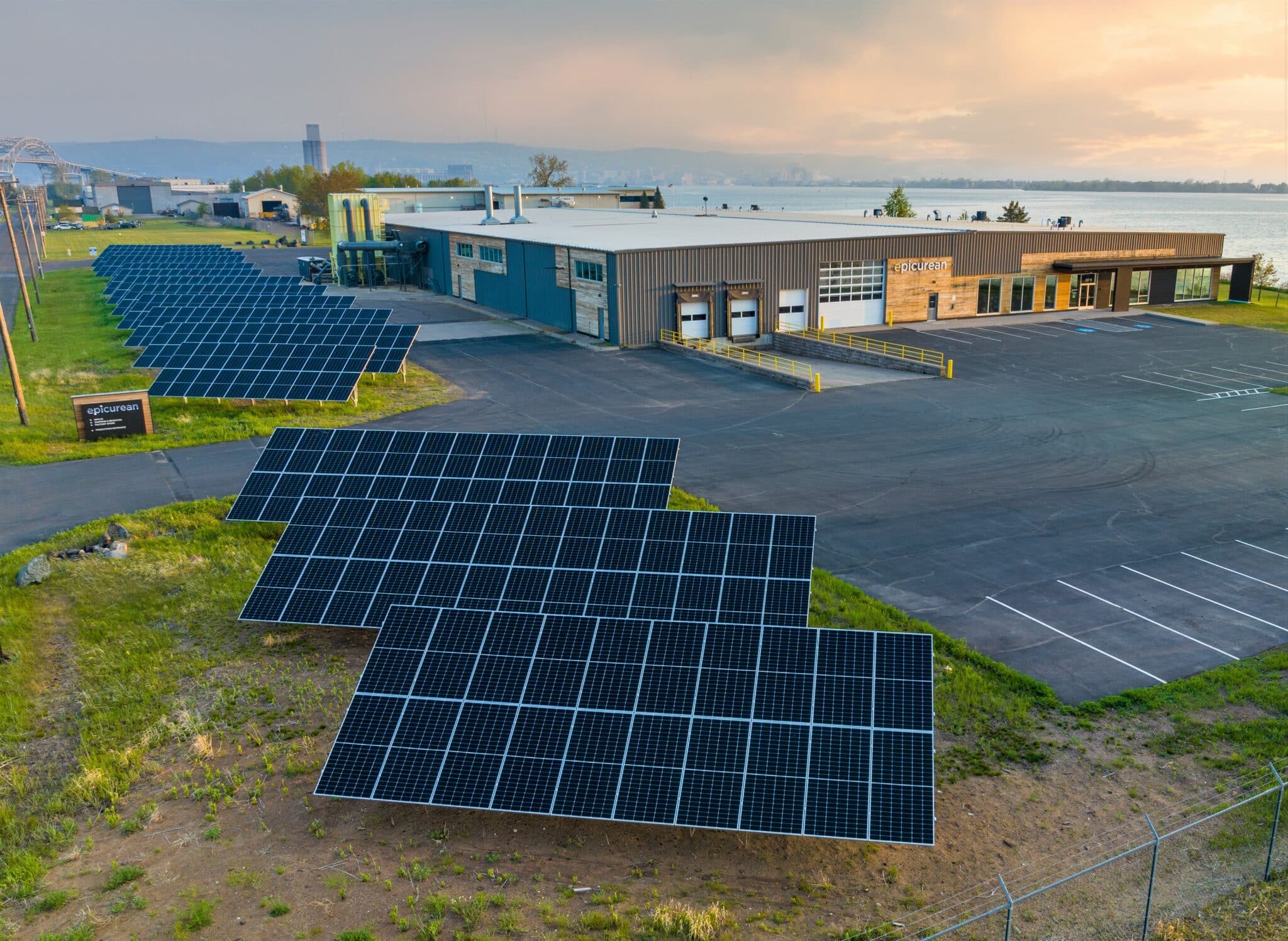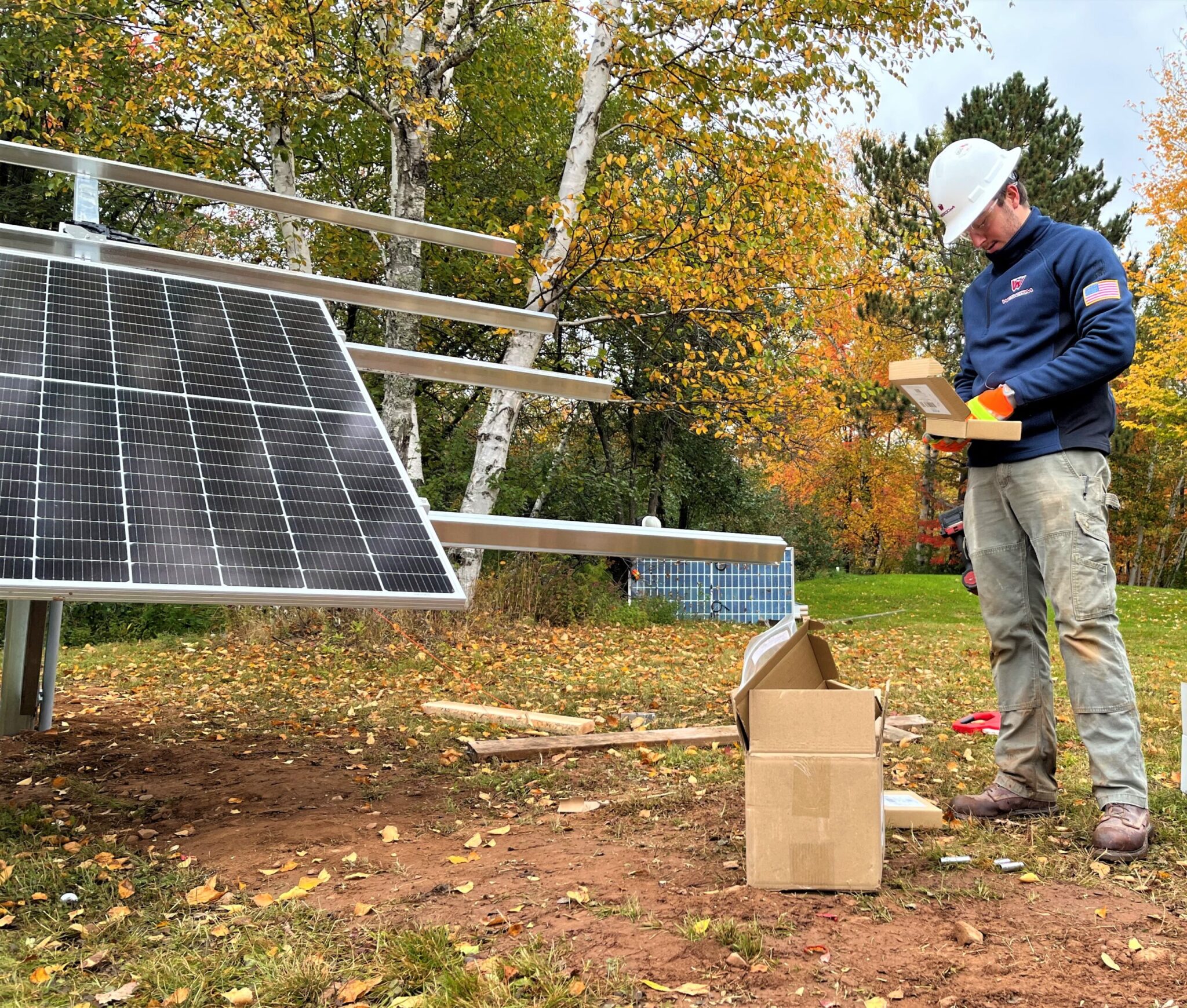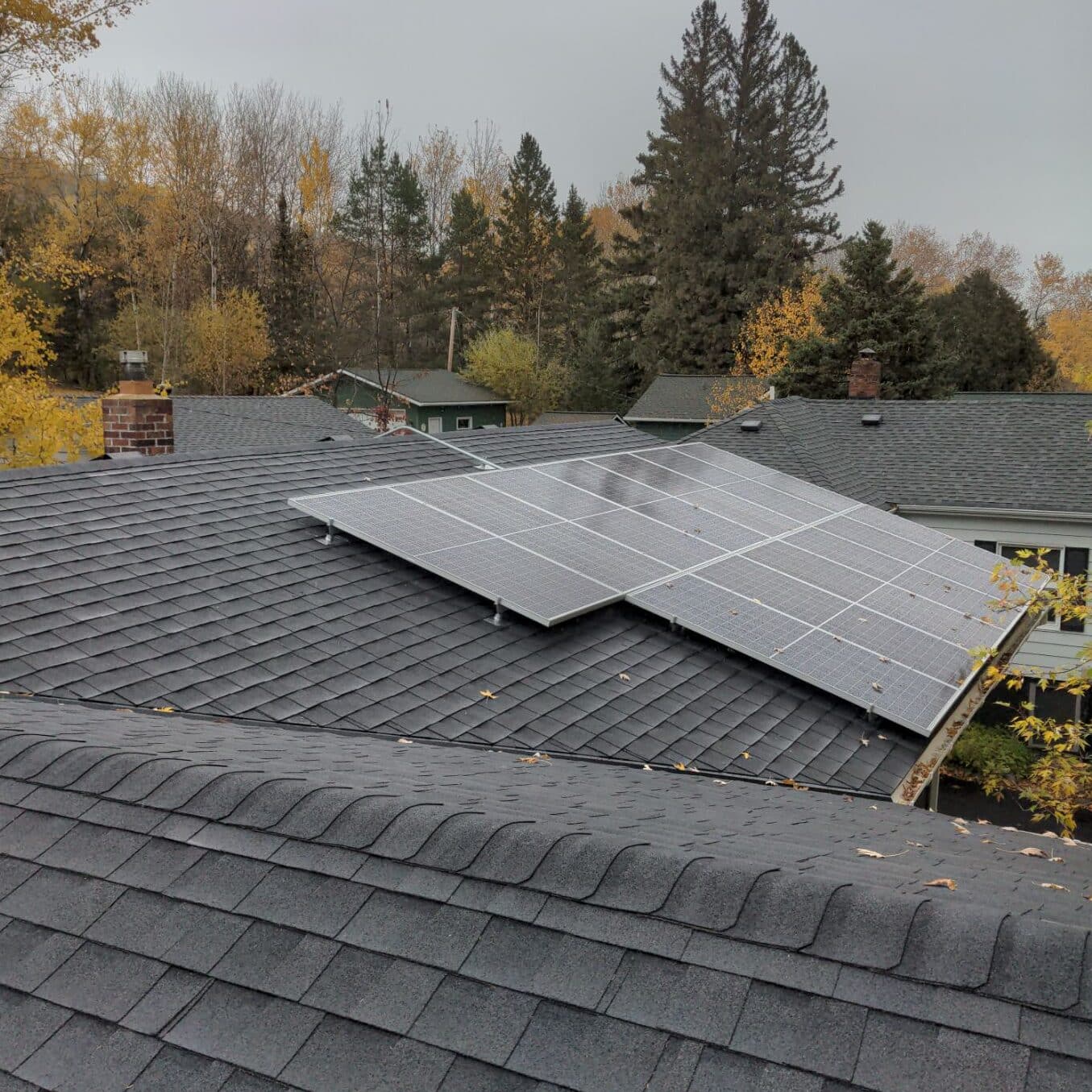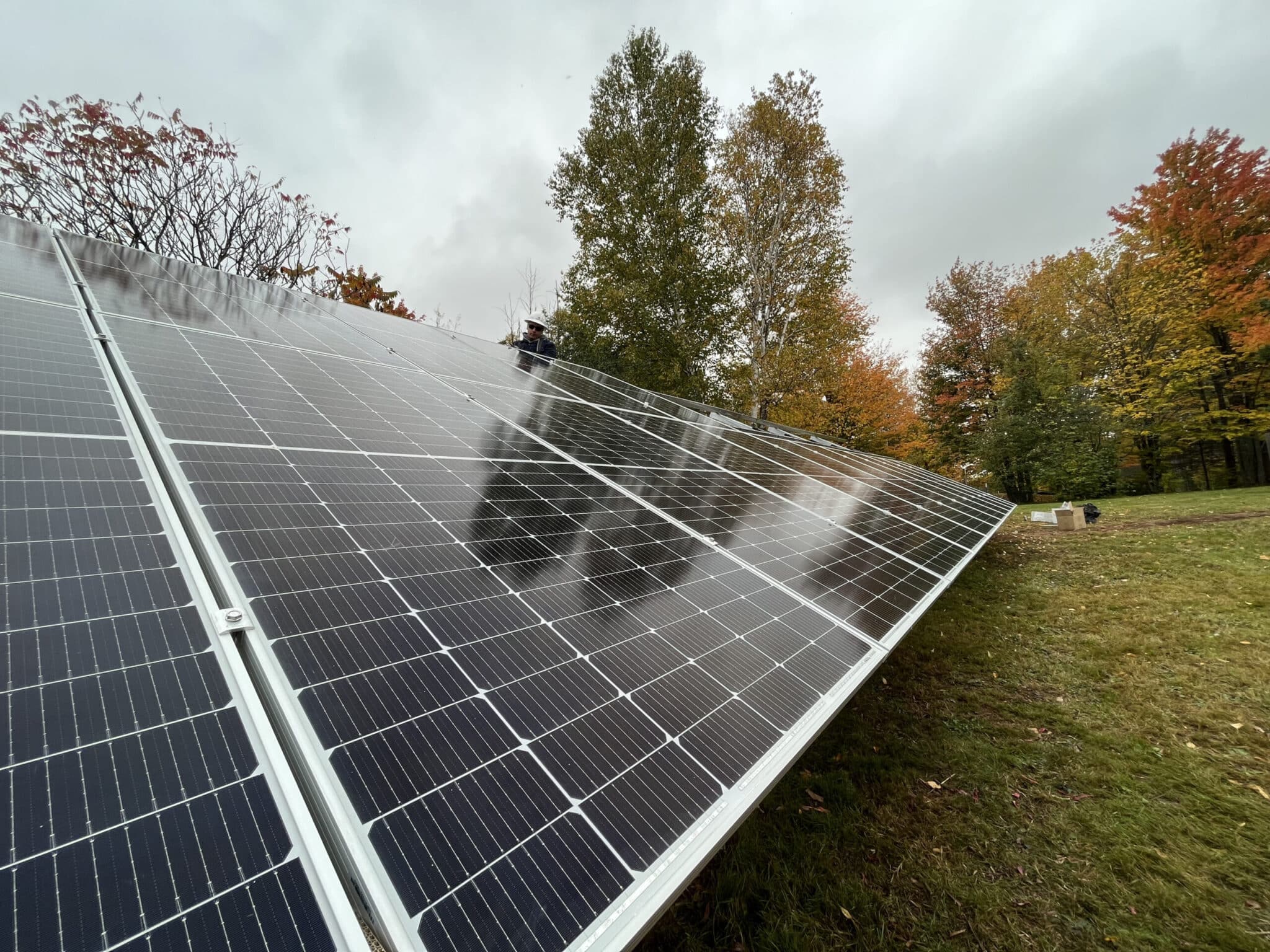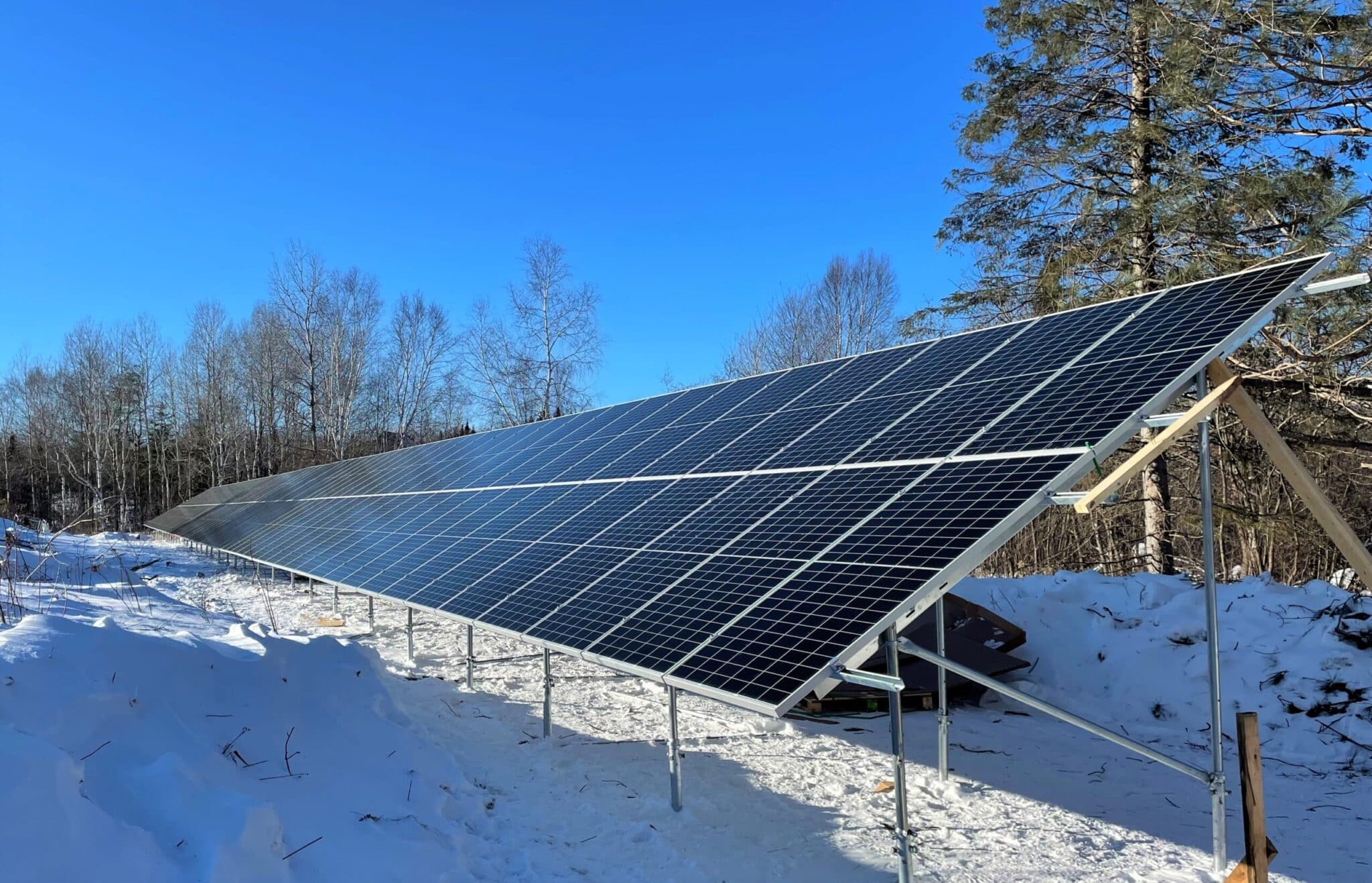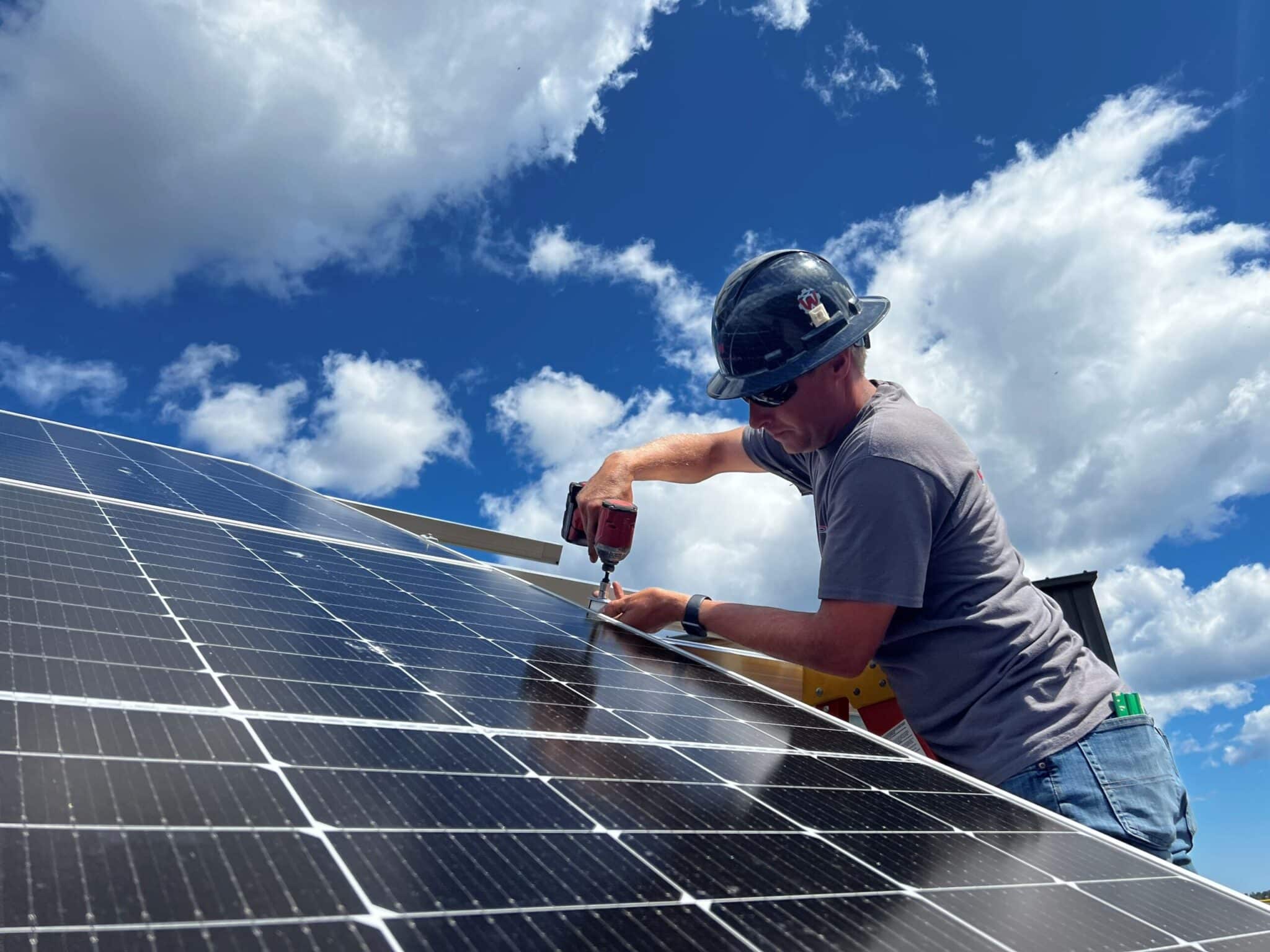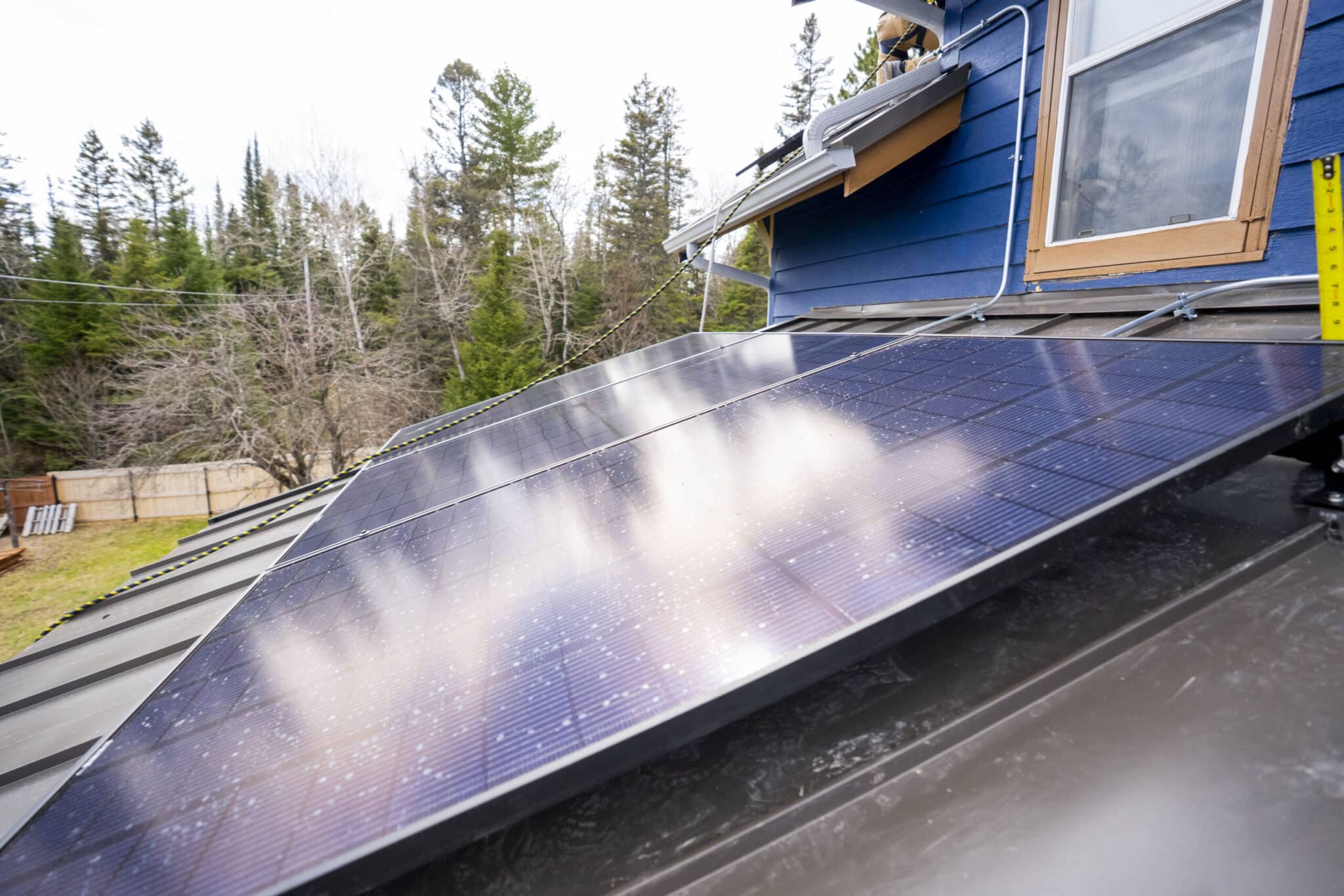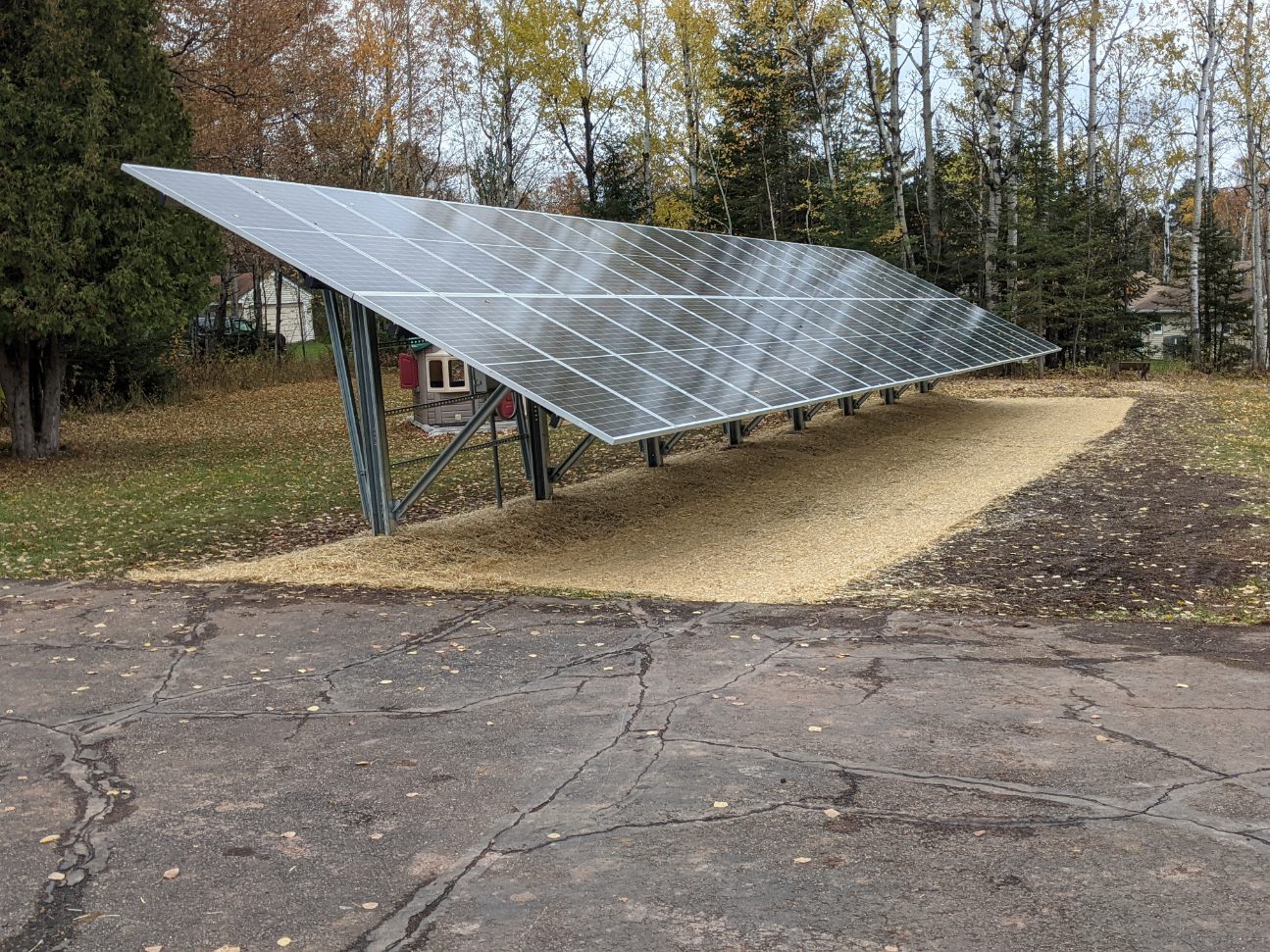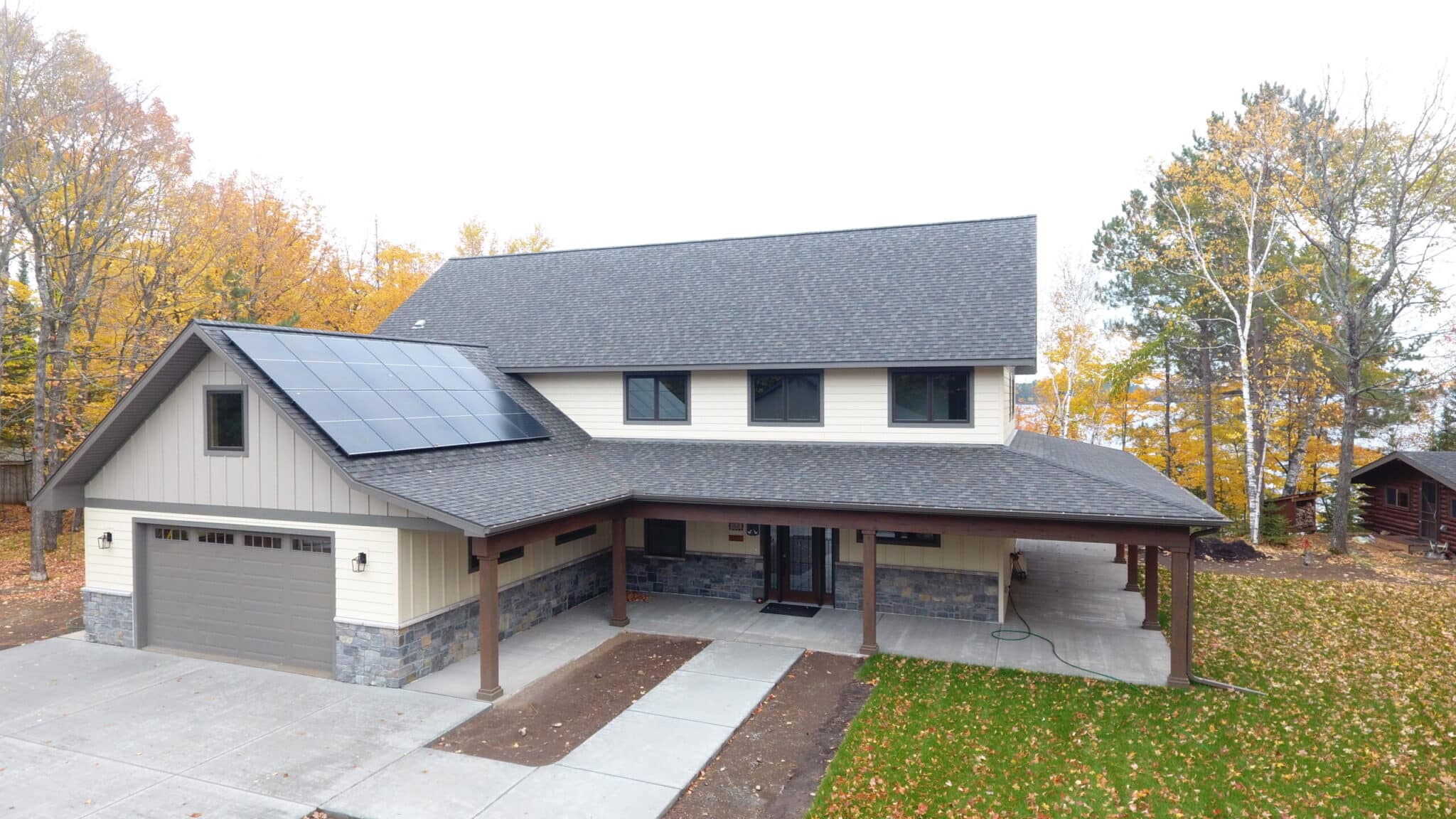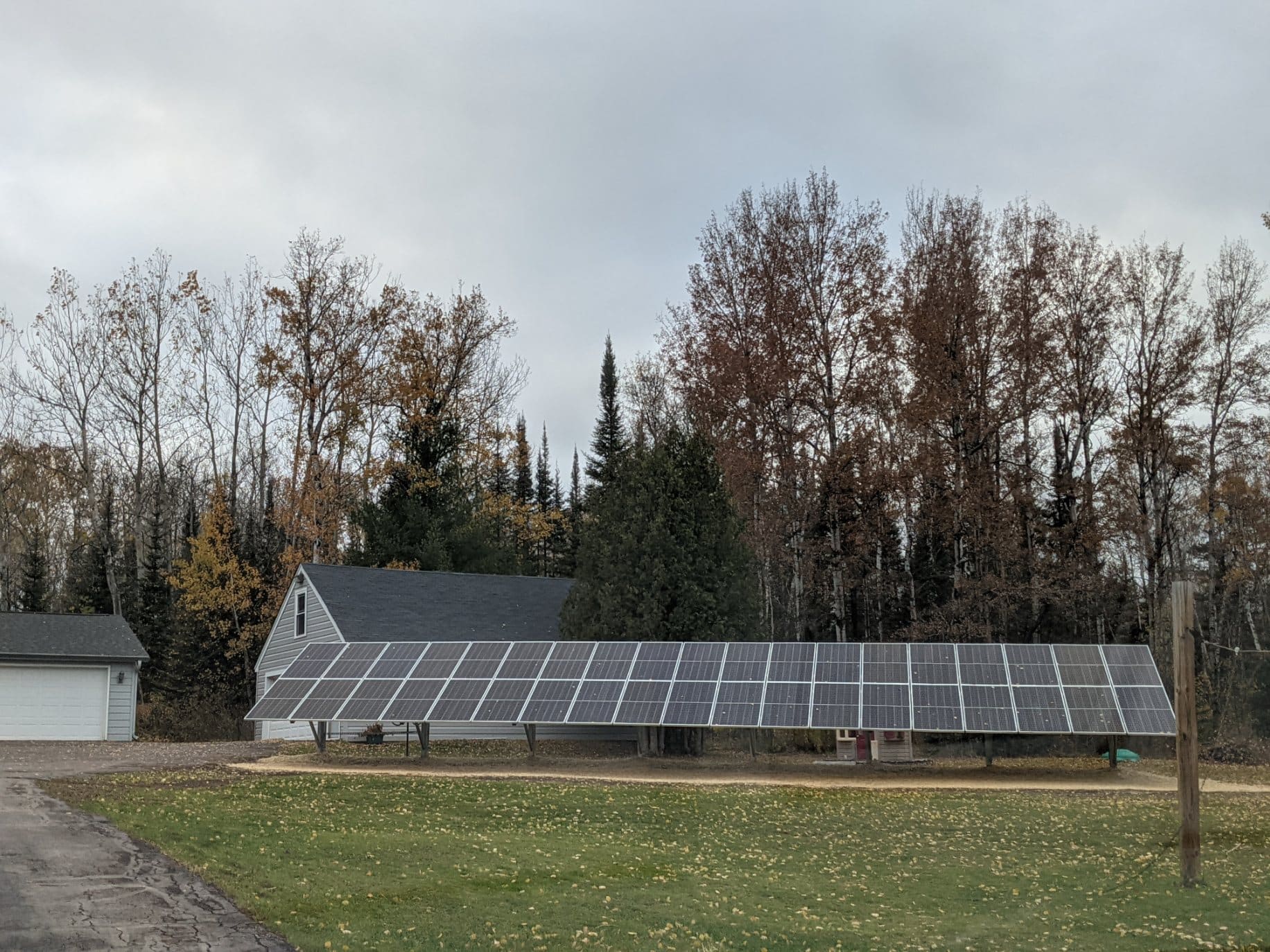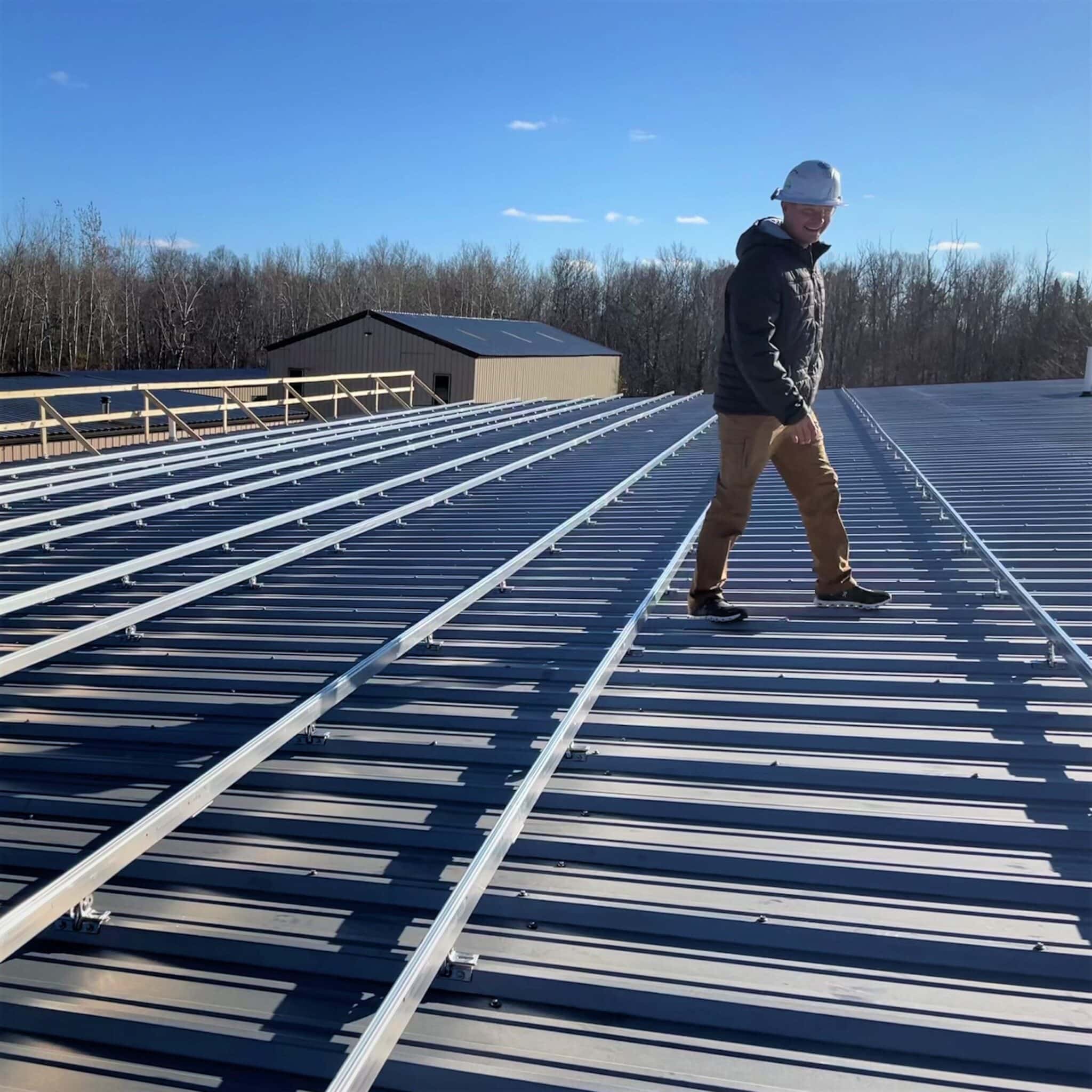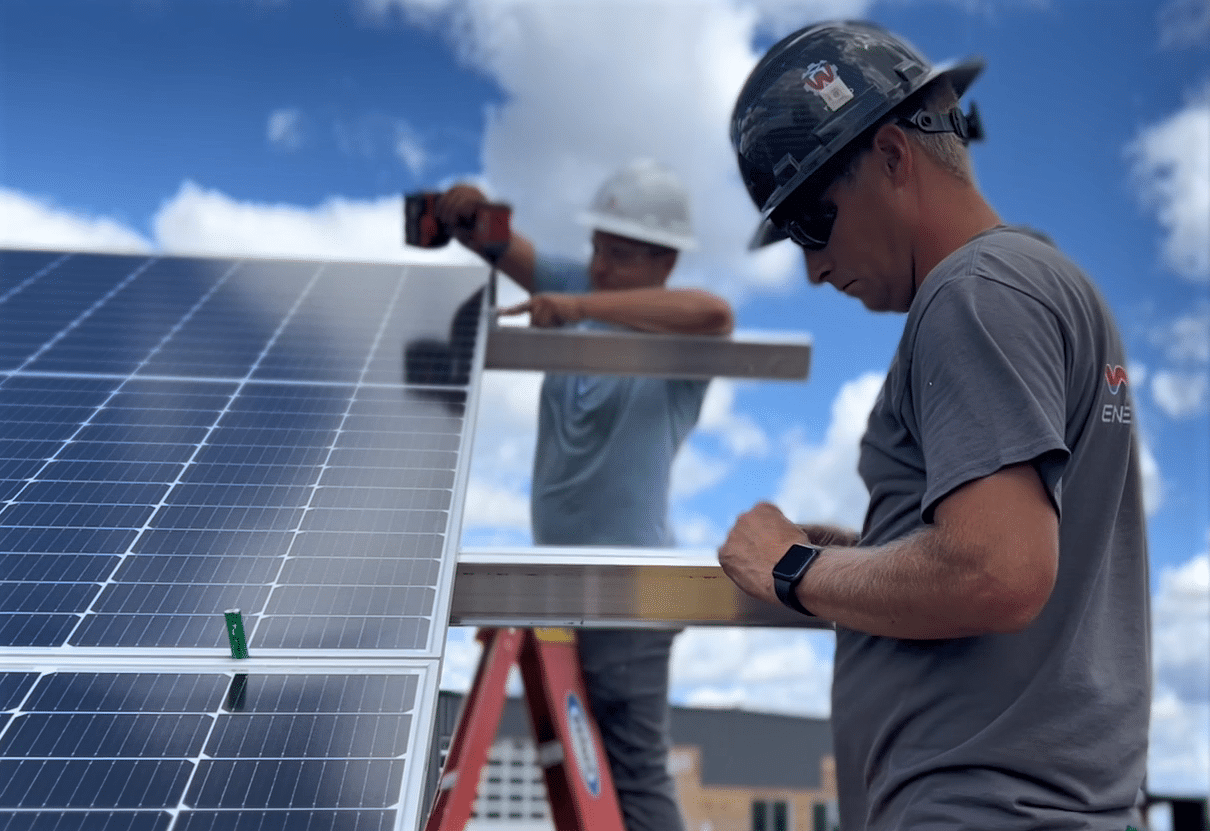 We had a great experience with our solar installation. Everything was quick, easy, high quality and transparent. We'd had solar at a previous house with a different company and this install was a much better experience from start to finish. Cory is fabulous!
Cory Aili handled our solar array from our inquiry of solar energy potential, inception, design, required permits, installation, financing options, to final setup and instructions. He was very knowledgeable, professional and passionate throughout the whole project. His customer service was impeccable throughout. I owned a service business and admired his dedication and professionalism wishing he had worked for myself.
We had Wescom install a new 36 KW solar ground mount system at our house. Cory was there every step of the way working through the variety of challenges we had with my property as well as reworking the final design several times until we settled on the current design. Cory handled all the coordination with the tree removal service, Minnesota Power, a survey company to make sure we had proper setbacks, and his own crew to complete the installation. All in all, I am very pleased with the outcome and would highly recommend them to anyone wanting to install a new solar system.
We had Wescom install a solar array on our garage. Cory was responsive and accommodating. He obviously cares and takes pride in a job well done. Their crew was efficient and and professional. I'm glad we stayed local for our solar project. I would recommend.
Wescom installed a solar array at our home. The company, owner and staff are very professional, prompt, excellent at communicating and do great work. We were impressed from start to finish. They worked diligently to make sure to size the array appropriately for our home and needs. They communicated with us every step of the way, left the job site clean and were (and continue to be) available whenever we had/have questions. We would recommend Wescom for your solar needs.
Types of Products for Solar Installation
With the continued growth of renewable energy, our team is committed to Energizing America with a cleaner, sustainable, and effective power solution.
Our Locations
Wescom has office locations all across the United States to better serve our customers and play our role in "Energizing America." No matter where your project takes place, give us a call today and see how the Wescom team can provide you a service and quality that is second to none.