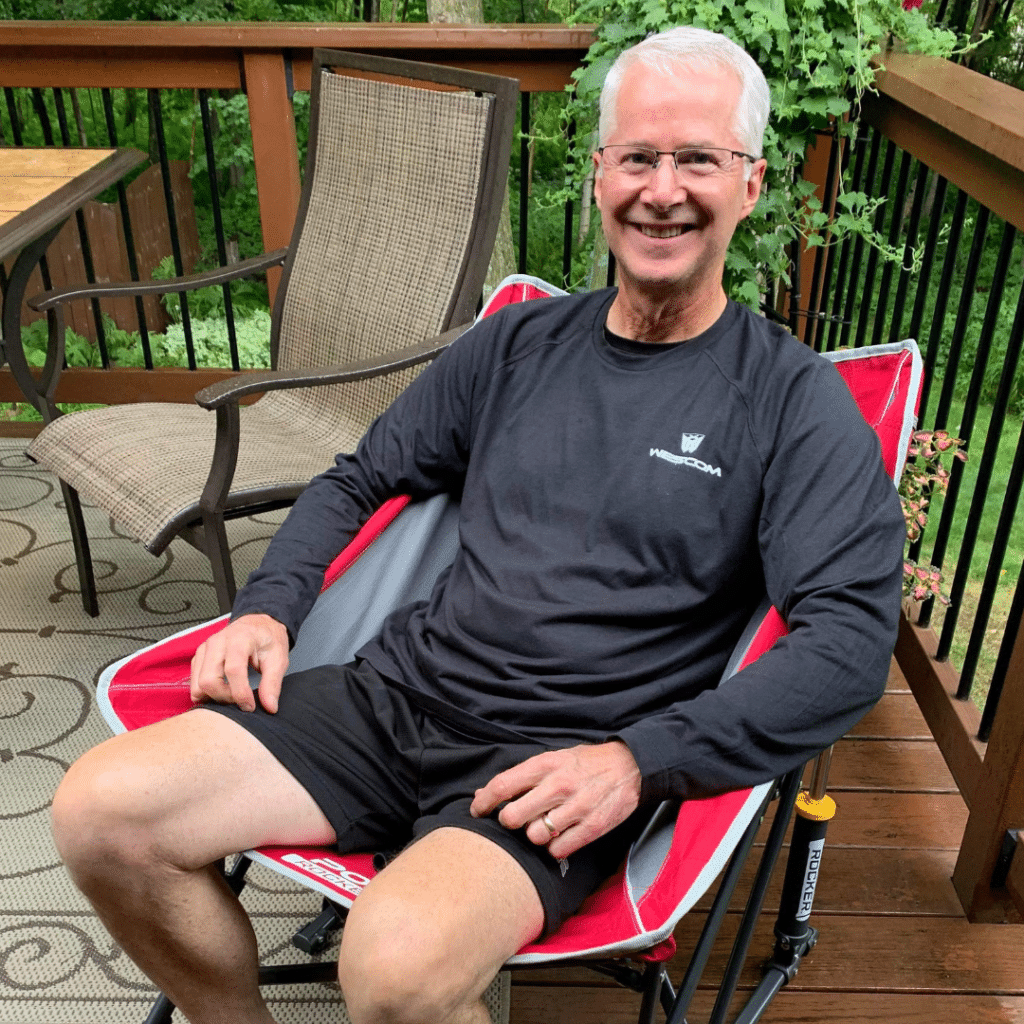 Ready for an event recap?
To start off, it was so great to be able to meet with our Twin Ports clients last week 😄 We were delighted to host this event for our clients, who got to hear stories, enjoy some ice cream, and learn more about Wescom's operation here in Duluth. Finally, a big thank you to all of the clients who were able to attend, and thank you for giving us the opportunity to support your facilities!
We had a lot of fun celebrating our clients with a fun event. It was great to see so many people get involved and enjoy themselves. It was also great for us to be able to thank our clients for their ongoing support.
The event consisted of three parts: Firstly, an awesome meal of burgers, brats, chips, salads, and ICE CREAM to choose from! Afterward, there was a tour of our offices, the new panel shop, and the prefab shop. Finally, free Wescom gear was given out by our team. There was also an opportunity to sign up to win one of our awesome prizes.
As you can tell by the photo above, one of our lucky prize winners has already been enjoying his new Wescom gear and chair 😎
#wescom #clientappreciation #thankyou #prizes #newgear #energizingamerica