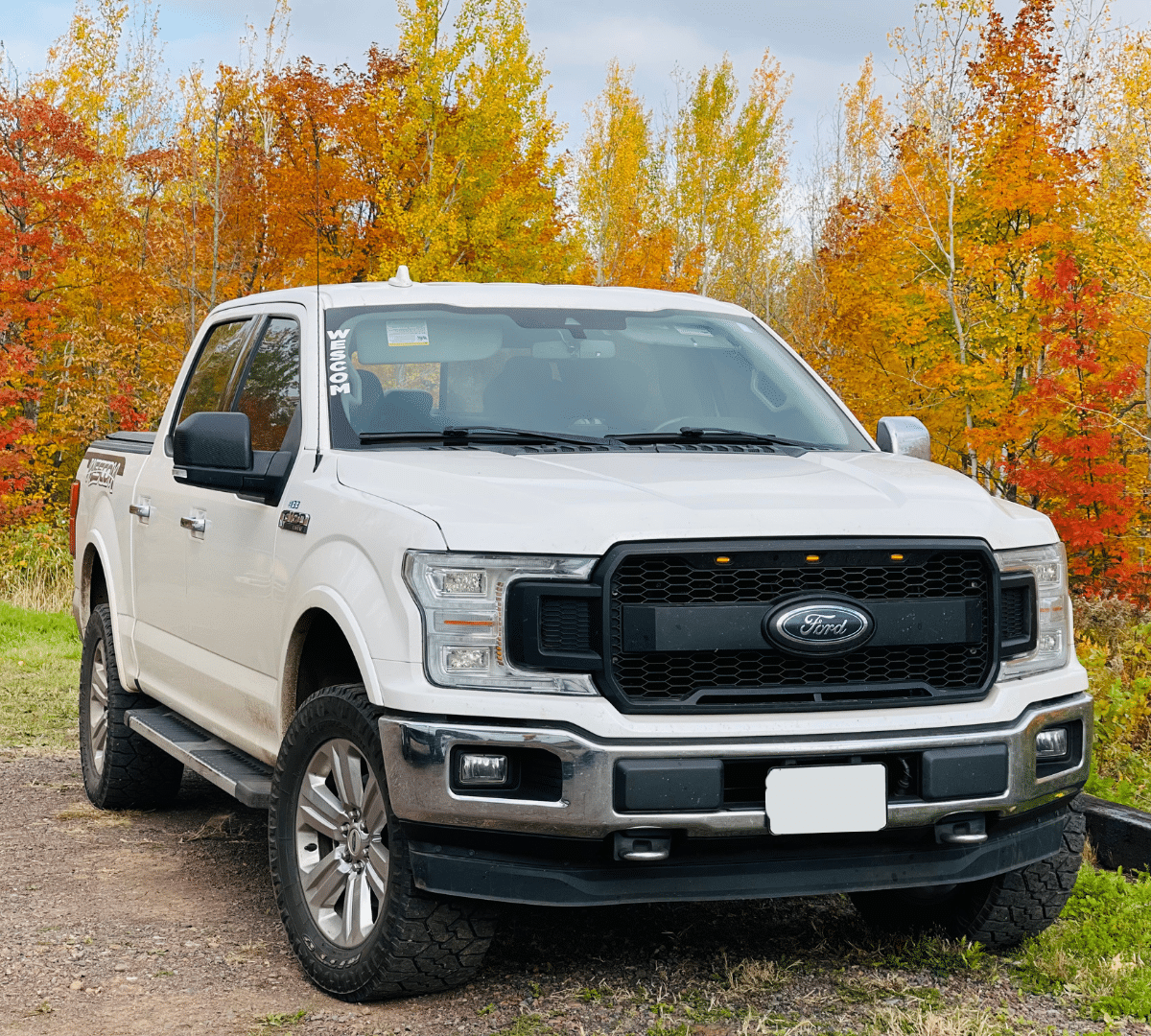 Wescom WINS (Wescom Invests Non-Stop in Safety) reminds us that safety is a constant investment that needs to be made. Whether on-site or off-site, you can invest in safety by looking out for yourself and those around you all year long. As we prepare for Winter, let's remember to keep the Wescom WINS top 10 safety hazards in mind! 
The top 10 WINS safety hazards are:
Remember, someone is waiting for you to come home. Be safe!
For more information about Wescom, https://linktr.ee/wescominc
#wescom #wescomwins #safety #safetyhazard #safetyhazards #energizingamerica