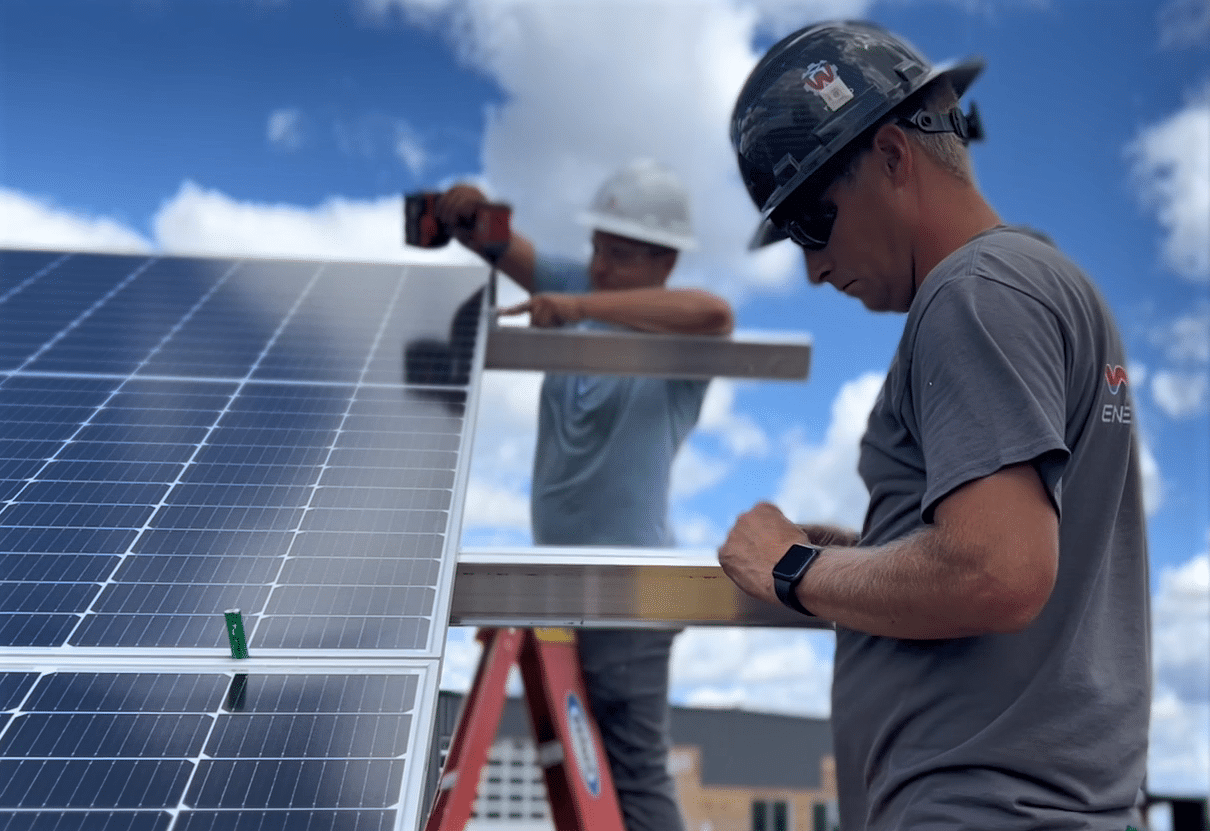 Have you been thinking about getting a solar array at your home or business? Before making such a big decision, it's important to think carefully about if solar is the right choice for your home or business. Let's explore some important factors to consider before taking the leap into solar power!
Scheduling a Meeting with a Solar Contractor
The first thing you should do is schedule a meeting with the reputable solar contractor of your choice. The solar contractor will ask you questions to help you figure out if solar for your home or business is a good idea. During this meeting, you'll have the opportunity to discuss your energy needs and goals.
Discussing Your Array's Location
Next, in order for solar panels to be effective, they need to be installed in a location that receives sufficient sunlight throughout the day. Your solar contractor will work with you to see where your place is located. This will help them to see how much sunlight you get on a daily basis.
Deciding on a Solar Array Type
If you're interested in moving forward with solar, remember to talk through your solar array options. Your contractor will help you figure out the pros and cons of each type of solar panel array and what will work best for your situation.
If you have a limited amount of property space, a roof-mount array would be a good idea. Keep in mind that if you want this type of array, you need to figure out the condition and capabilities of your roof.
If you have more room on your property and want to maximize your solar output, a ground-mound array could be a good idea.
Figuring Out Your Solar Array's Direction
Lastly, you'll want to work with your contractor to determine the direction that your solar panels will face. This is important because the direction of your array affects how much sunlight you'll get. South-facing panels tend to receive the most sunlight throughout the day. However, depending on your location and array type, another direction may be more effective.
Throughout this blog post, we have discussed a few important factors that you should consider before getting solar. You should meet with a reputable solar contractor, discuss your location, decide on an array type, and figure out your array's direction before moving forward with solar.
Remember to keep in mind that solar is not always the best choice for everyone!
To learn about what solar means to Wescom, check out our YouTube video here: https://youtu.be/kAVjC9zfiBE